Best Key West Ghost Tour
10/26/2018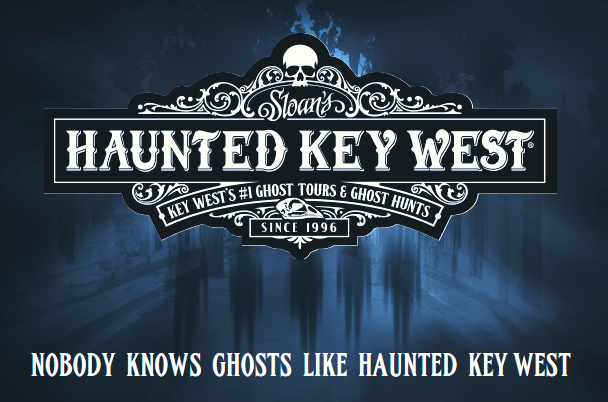 Did you know one of the best ghost tours in the US just happens to be right here in Key West? Take in a little-haunted history and get in the spirit of it and enjoy a ghostly gathering with friends with Haunted Key West, the original Key West Ghost Hunt!
We know it's the best tour on the island, and so does ABC NEWS who recently named Key West Ghost Hunt one of the Top 10 fastest growing ghost tours in the US to check out this Halloween.
A few of our favorite Key West Ghost Stories on the tour include:
Marrero's Guest Mansion
This is a love story. The house was built by Francisco Marrero in hopes of enticing his young love Enriquetta, to settle in Key West. It worked. They married and had eight children. Guests have shared stories of babies crying and seeing the spirit of Enriquetta. FYI children are not allowed at this guest house.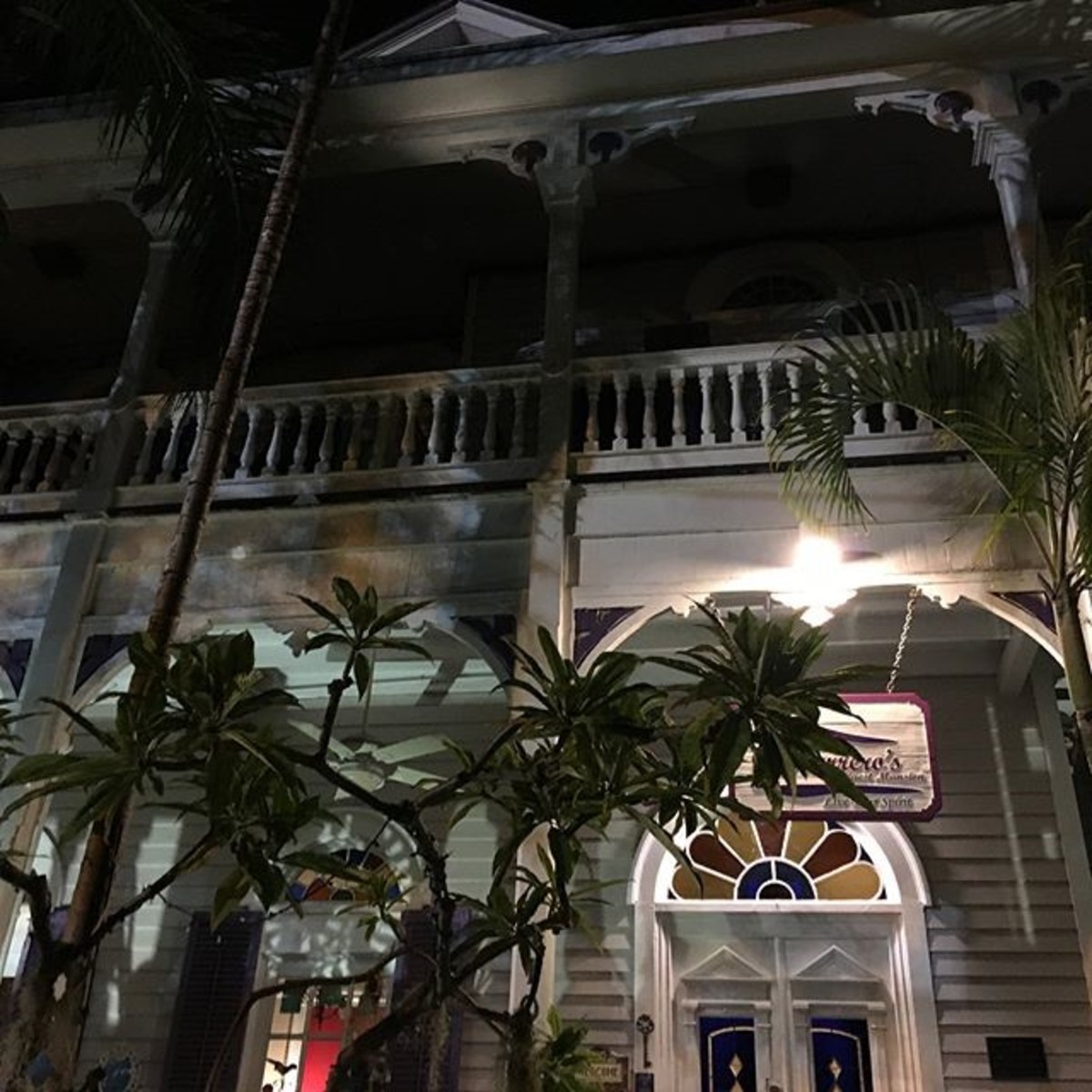 Photo credit: Haunted Key West Tours Facebook Page
La Concha
It is said to be haunted by a man who lost his life after falling into an empty elevator. Guests have reported feeling someone tap them on the shoulder but when they look to see who it was nobody there.
The Studios of Key West
There is a ghost we call the whistler because he hates when people whistle. He knocks things around, sometimes pushes people. Turns out he used to be a principal at a school on the same site. Principals hated whistling back in the day. His name is Eugene Locke.
More Ghost Stories
We caught up with David Sloan to learn more about other haunted sightings on the island and here are two more ghost stories we'd like to share. (Note, these are not on the tour.)
General Horseplay
General Horseplay located at 423 Caroline Street is formerly Jerky's and Reds.
This ghost story has to do with the ghost and the bathroom. Sloan shared some of his ghost experiences at this location and shares more in his book "HAUNTED KEY WEST".
"The ghost always used to be in the bathroom. I had to check it out myself, so I went to the bathroom one night and the door to bathroom was locked for a while. I would keep trying and after 4 minutes I tried to open bathroom door again and boom it opened," Sloan said.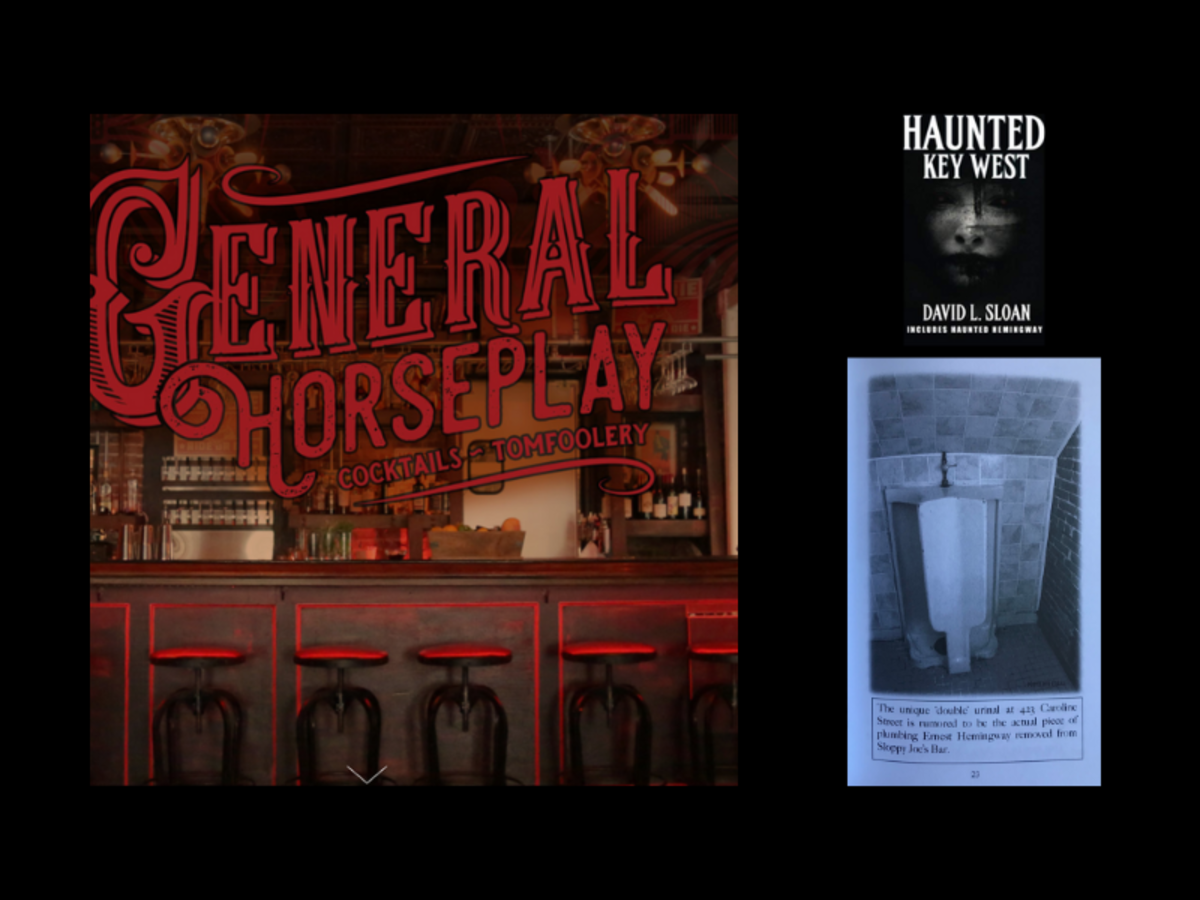 Wilfred "Red" Williams owned "REDS," and he took Hemingway fishing when Hemingway's regular guide was not available. Sloan has been told that the urinal in the bathroom is actually the urinal from Sloppy Joe's that Hemingway took. Smiling Sloan said, "who knows, maybe it's Hemingway's ghost coming back to check out his prize possession."
Here's another one for you...
Island Books on Fleming Street has downsized and is now only taking up one storefront. Next door to the bookstore is Key West Local Luxe jewelry store. Here's the scoop and haunted happenings: Marshall was the name of the man who owned Island Books. Sounds like he was not happy about the bookstore being split or cut in half, so he made sure to make it known. While Barb, the owner of Key West Local Luxe was putting the store together and getting it organized. She kept finding watch batteries - dozens of them. Sloan asked the owner of the bookstore about Marshall and batteries - guess what, he hoarded batteries.
In addition to the batteries, somebody kept letting the dog out. Barb always brings her dog to work and had the door to the store opened while the dog was tied to leash - someone kept untying the leash. Then she decided to close the door, and this time the door kept opening.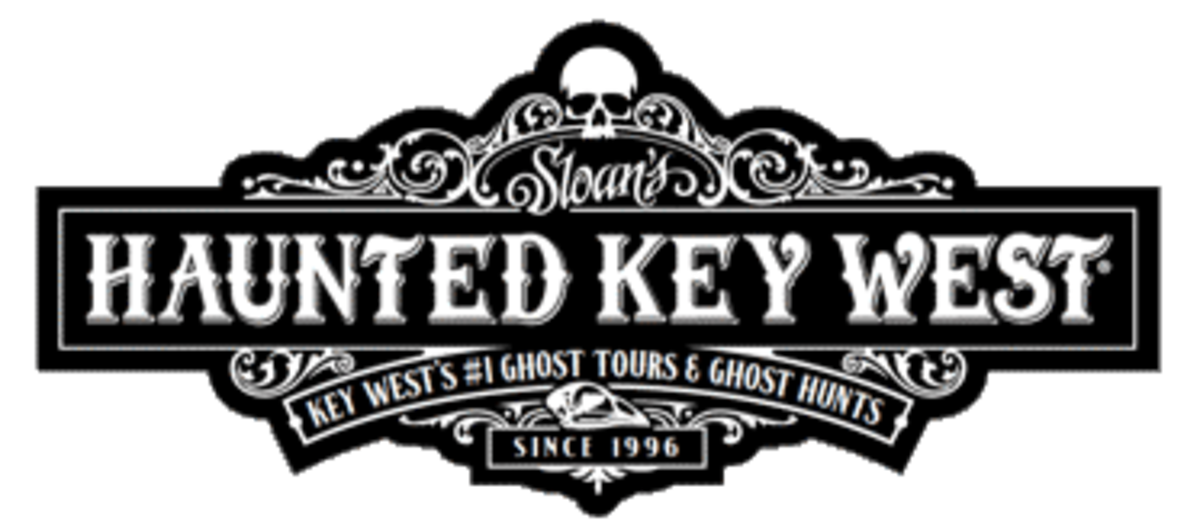 About the Tour
How long is the tour?
Take a 90-minute haunted stroll through Old Town with the people who know it best on the island.
Where do we meet?
Ghost Hunt meets 15 minutes prior to the scheduled time for check in on the front porch of First Flight Island Restaurant & Bar, 301 Whitehead Street (corner of Caroline Street), Key West, FL.
How much does it cost?
Tickets are $25, and you can Book Tickets Online.
Are private ghost tours available?
If you are heading to Key West for corporate retreats, destination wedding or friends getaway our friends at Haunted Key West Ghost Tours can build a professional ghost tour or ghost hunt for your group. Learn more.
Haunted Key West Ghost Hunt & Ghost Tours take place all year round. Plan ahead and book Key West's best-haunted attraction next time you visit and make sure to share your paranormal and spooky sightings with us #lovethemarker.
Posted on 10/26/2018