Hip Cool, Charming & Fun
08/24/2018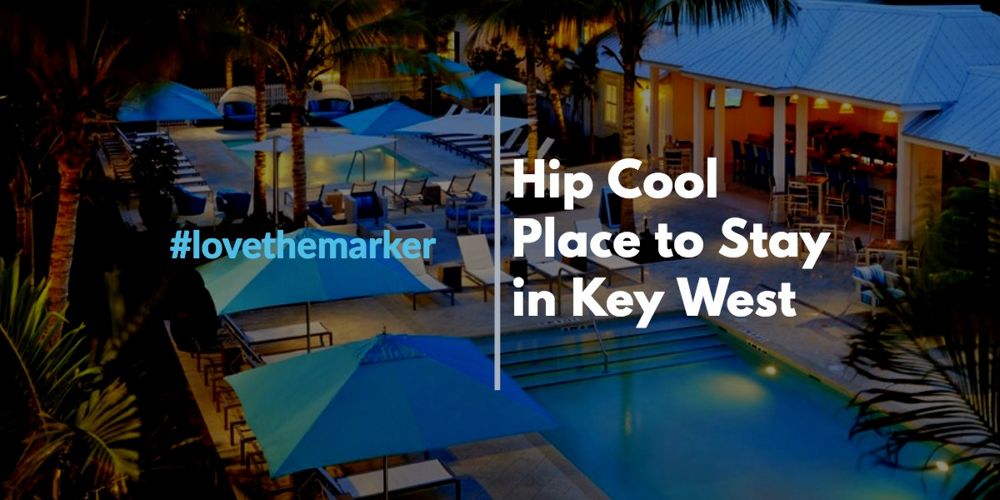 Why Key West's Marker Resort is the hip cool place to stay!
What's hip, cool, laid back and delivers an unforgettable travel experience within the vibrant, free-spirited Key West? It's The Marker Resort! Here's why you should stay, play and explore island life with us: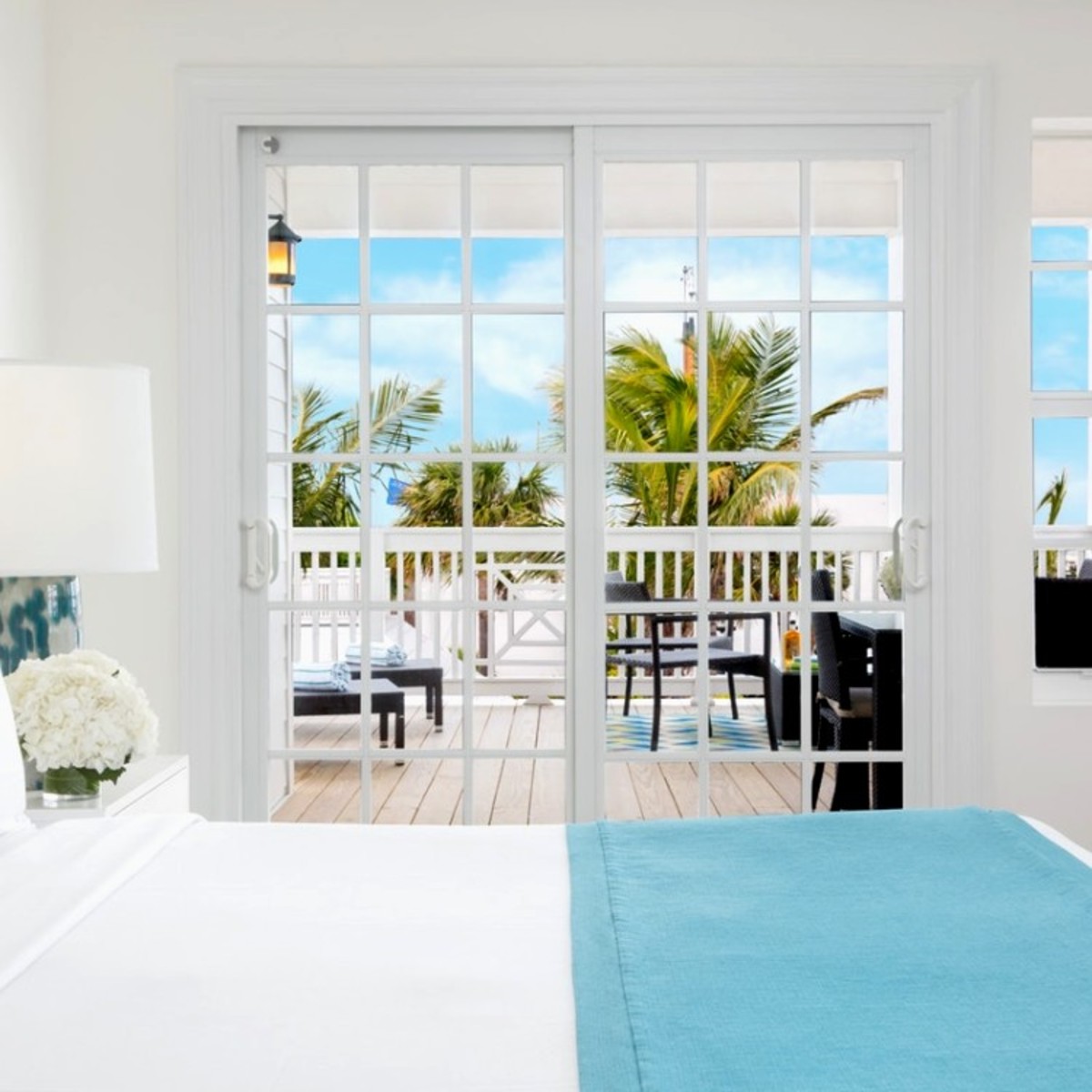 The Room, The Location, and The View
Our hotel is poised on the pristine waterfront of Key West's historic seaport. Breathe in the ocean air from your private balcony overlooking the picturesque marina. Everything is just steps from our Key West hotel. Close to restaurants, bars, watersports, live entertainment, museums, attractions and more!
Cocktails, Pool Parties & Fun Days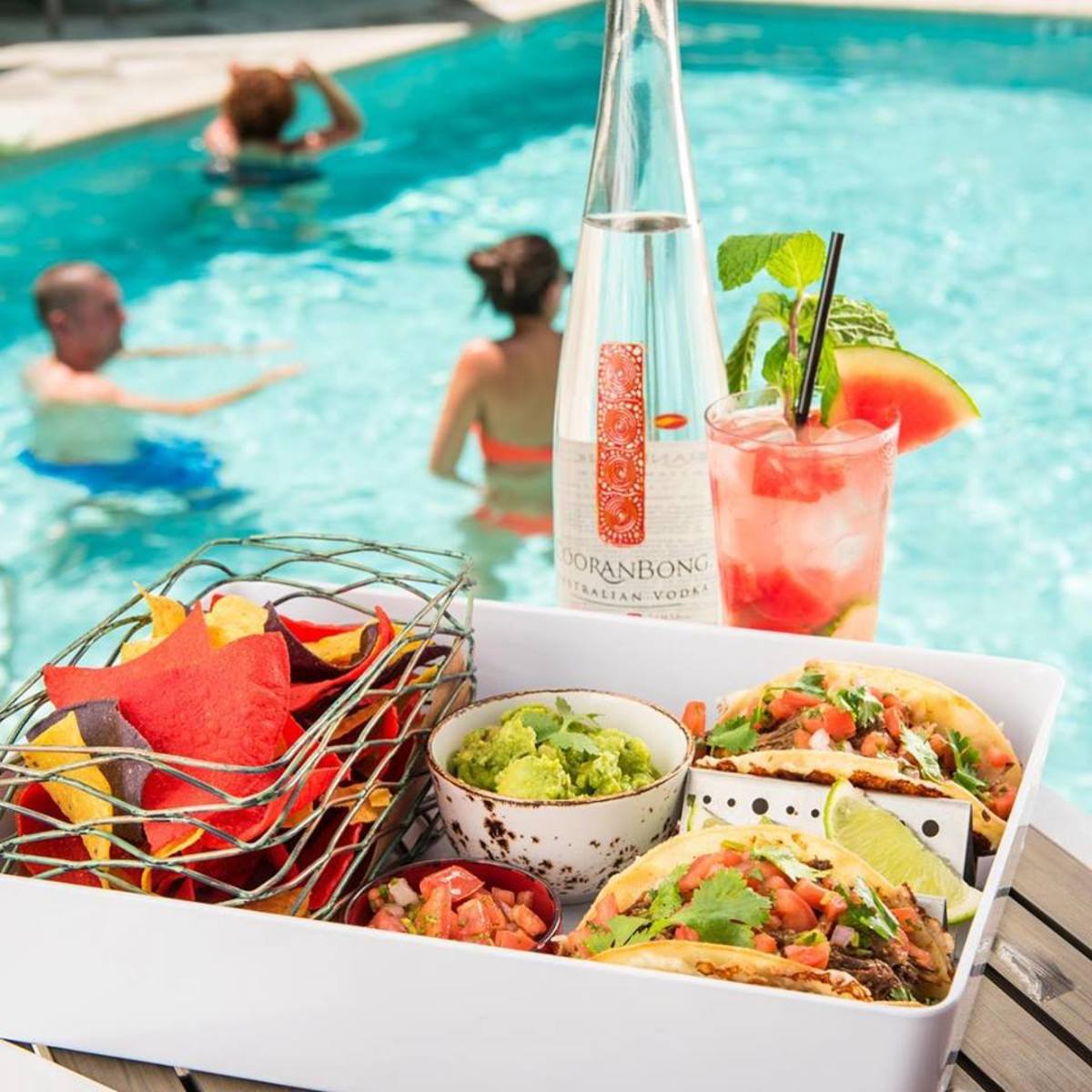 "When you stay with us at the Marker, Monday is just another funday." ~ @carlanunez
WELCOME
Guests will be greeted by with a welcome rum punch cocktail along with "laid-back luxury" amenities and services.
EAT AND DRINK
Inspired Cal-Mex cuisine and handcrafted cocktails are found at our restaurant and bar Cero Bodega. The restaurant is open all day long - there's even an All Day Menu. Start the day with breakfast and end your day with cocktails and a late nite bite. View the Cero Bodega Restaurant & Bar Menu.
HAPPY HOURS
Join us for the happiest of hours - yes we have two Happy Hours - our first one is 3:30 pm - 6:30 pm and then again from 8 pm - 10 pm. $2 off all drinks and $5 Small plate specials.
AQUA YOGA
Saturdays from 9 AM – 10 AM
Join us at the main pool by Cero Bodega. Classes are complimentary for resort guests.
DISCOVER SCUBA
11:15 AM – 12:00 PM
Meet the Southpoint Divers Instructors and try out SCUBA Diving! Come and join us for a 45 min FREE scuba class at the pool. For more information contact our concierge. Space is limited; Minimum age is ten years old.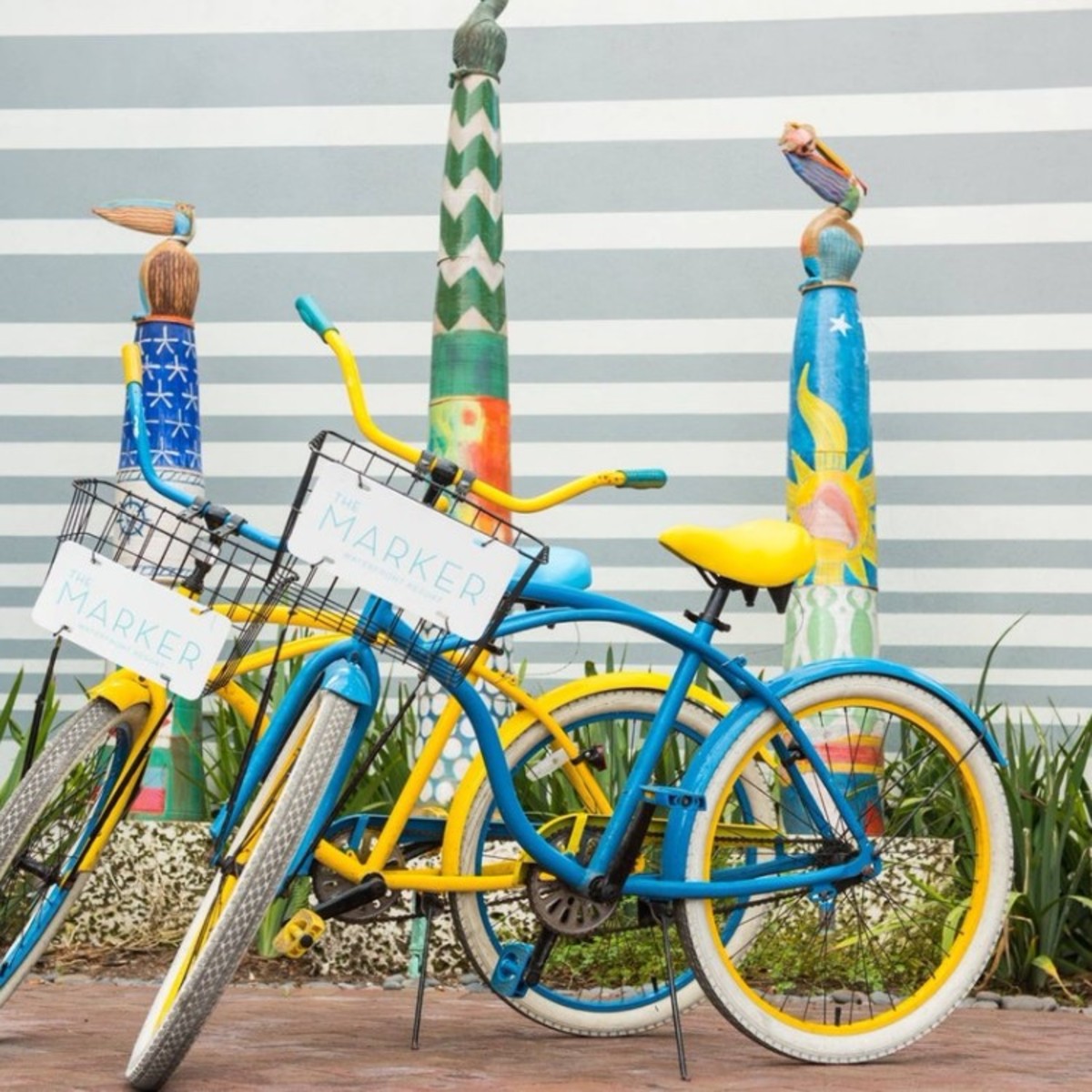 TAKE A BIKE RIDE
Expore the island bu bole amd get lost in paradise. Take a scenic ride and off the beaten path and discover all the hidden gems, architecture and charm aong the way.
LIVE MUSIC
Live Music Poolside Wednesday - Saturdays.
Sunday Fundays Pool Party, DJ & Drink Specials.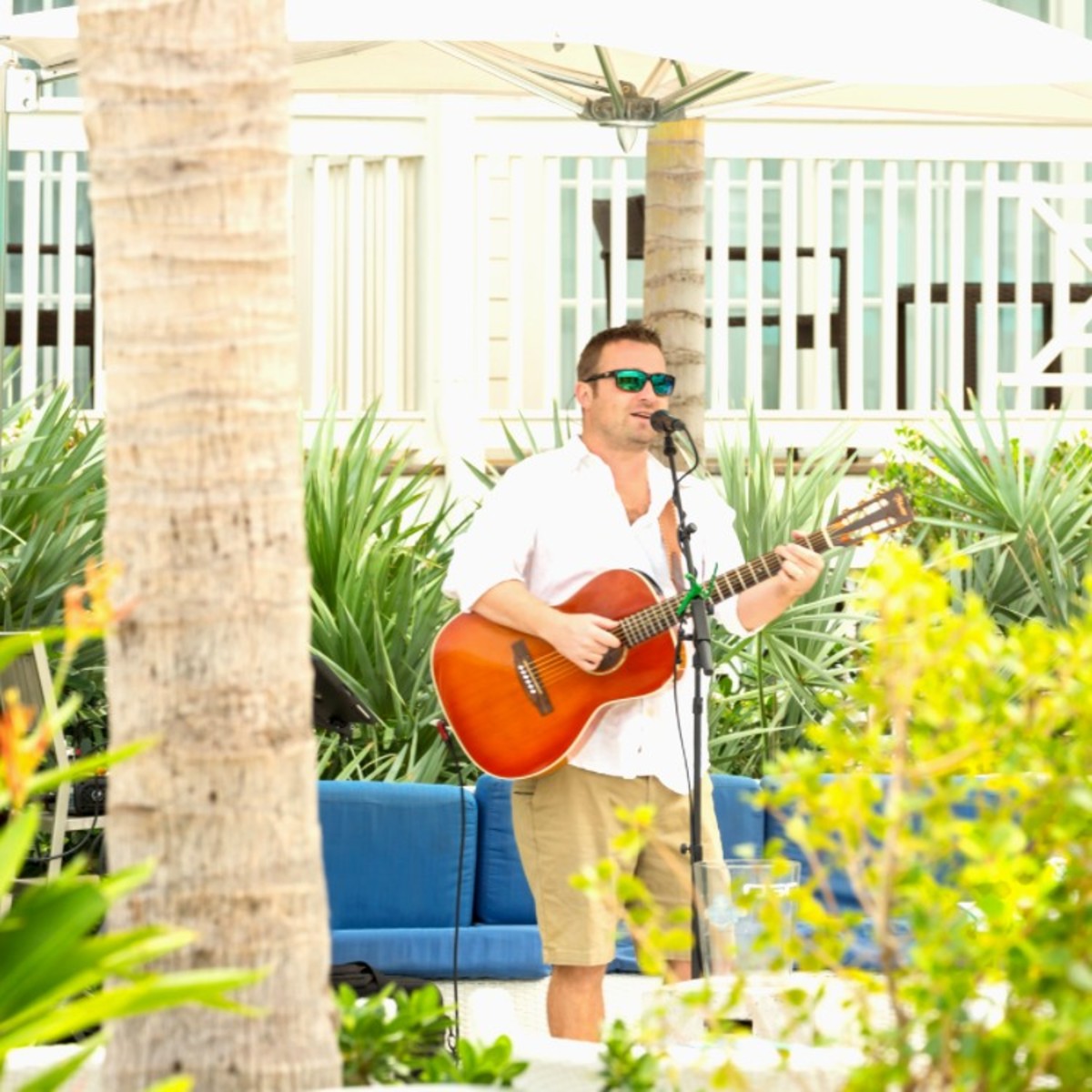 We know sometimes you just want to sit back with a refreshing cocktail and enjoy some pool time. Don't worry, we've got you covered, and because we have three pools, you'll have the option to enjoy the music or chill out in a quieter location.
Movie Nights
There will be times during the year when we host outdoor Movie Nights poolside at The Marker. You can grab a float or sip a cocktaill while watching one of your favorite movies. It's another one of our cool things to do during your stay.
PLACE TO GATHER WITH FRIENDS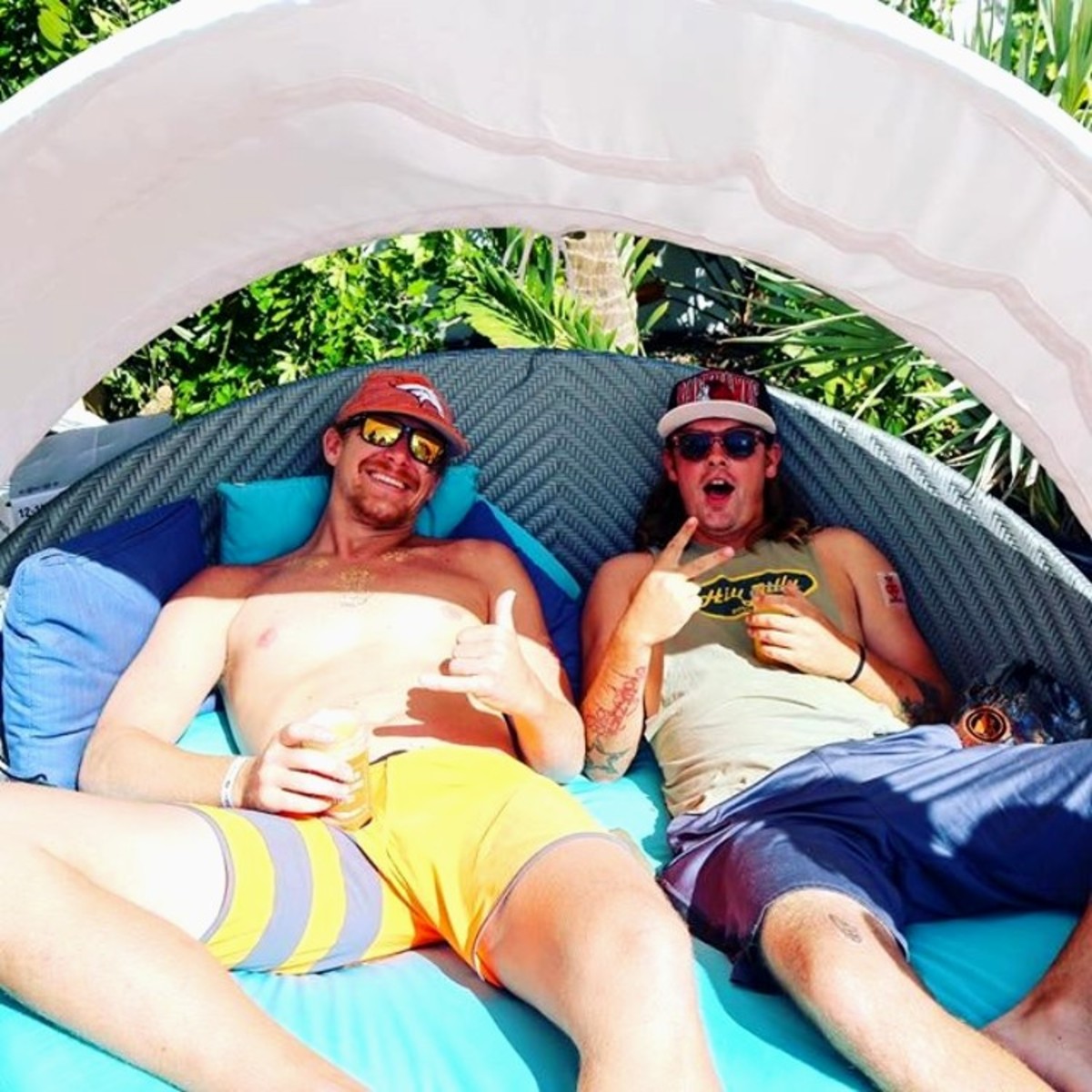 Tuesday vibes. #lovethemarker #pooldays #keyweststyle #sunshine #friendsmakeitmorefun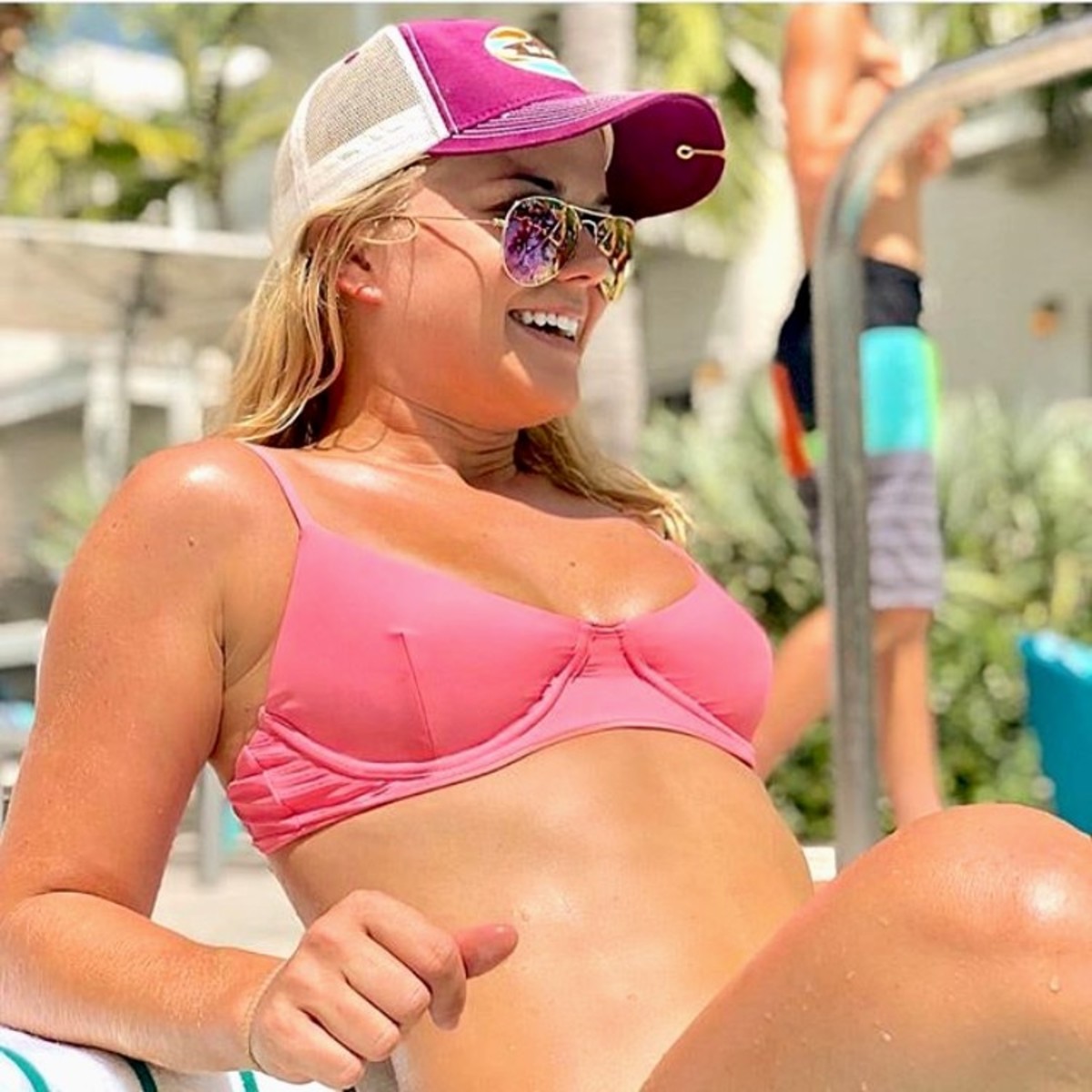 Spend your weekdays like @cmeadowssss does....glowing. #lovethemarker #keyweststyle #pooldays
A Place to Be Adventurous!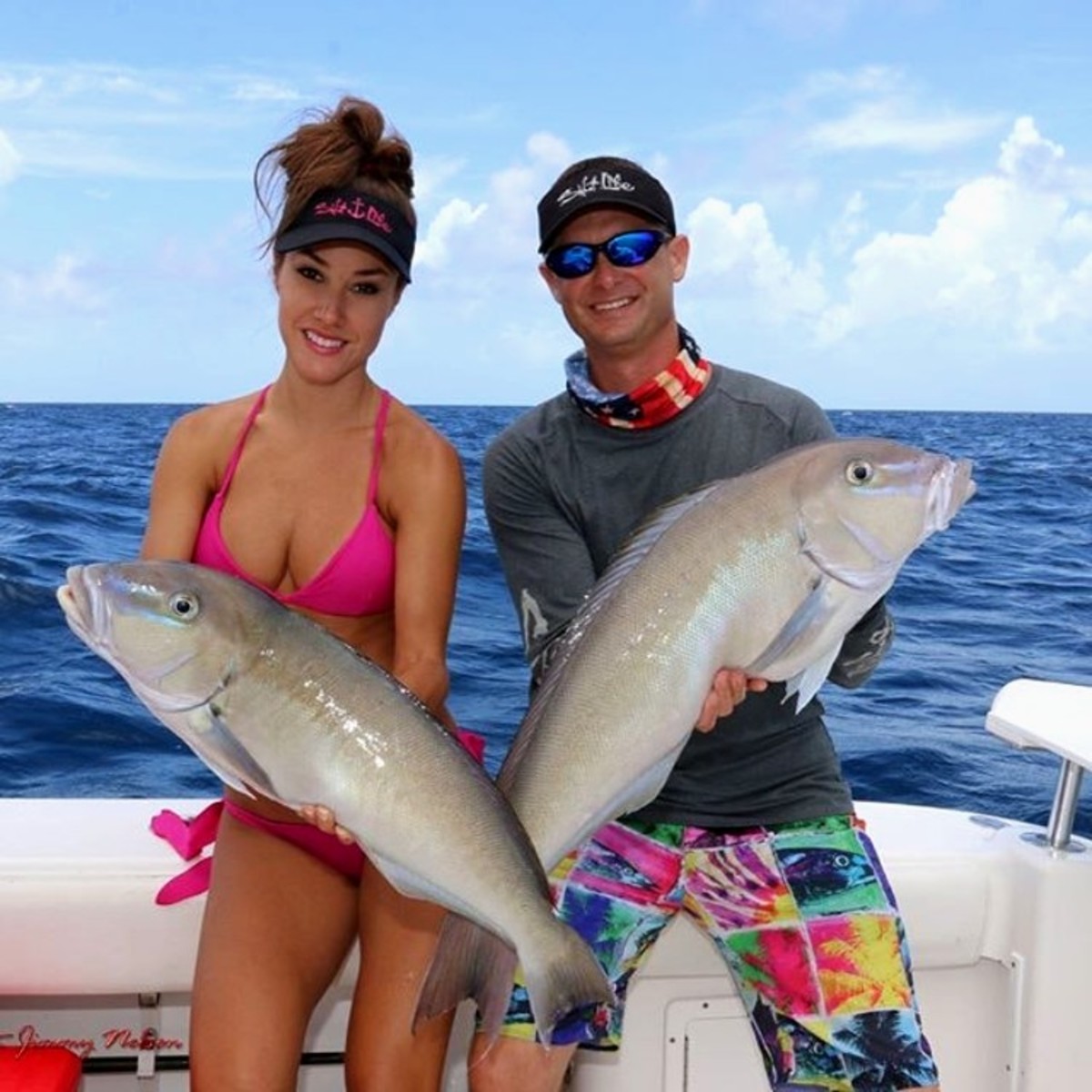 Discover a new adventure in Key West like @fishingwithluiza and @captjimmynelson did during their stay with us!
A Place for Something Special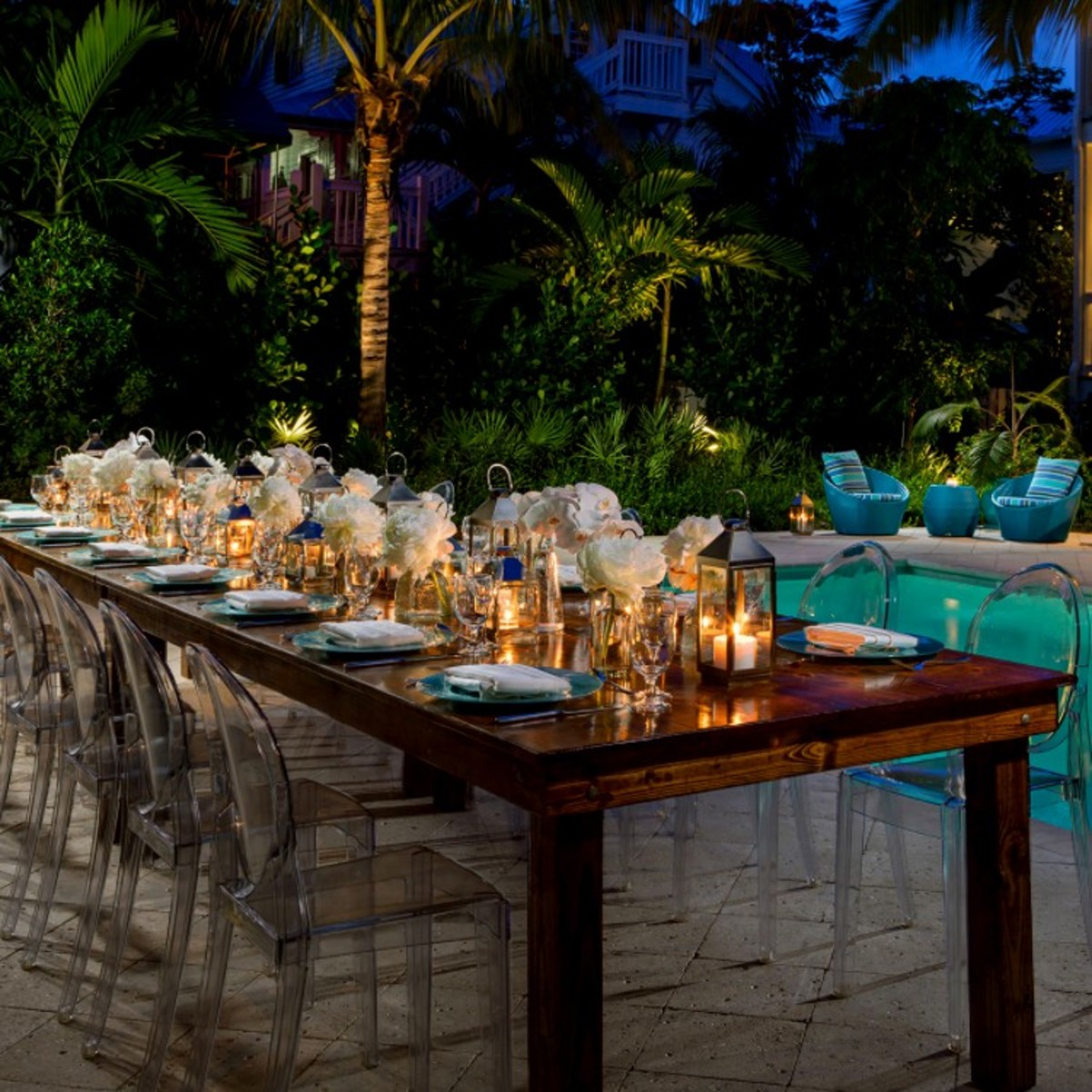 We've got the perfect setting in mind.
Plenty of Things to Do Along the Waterfront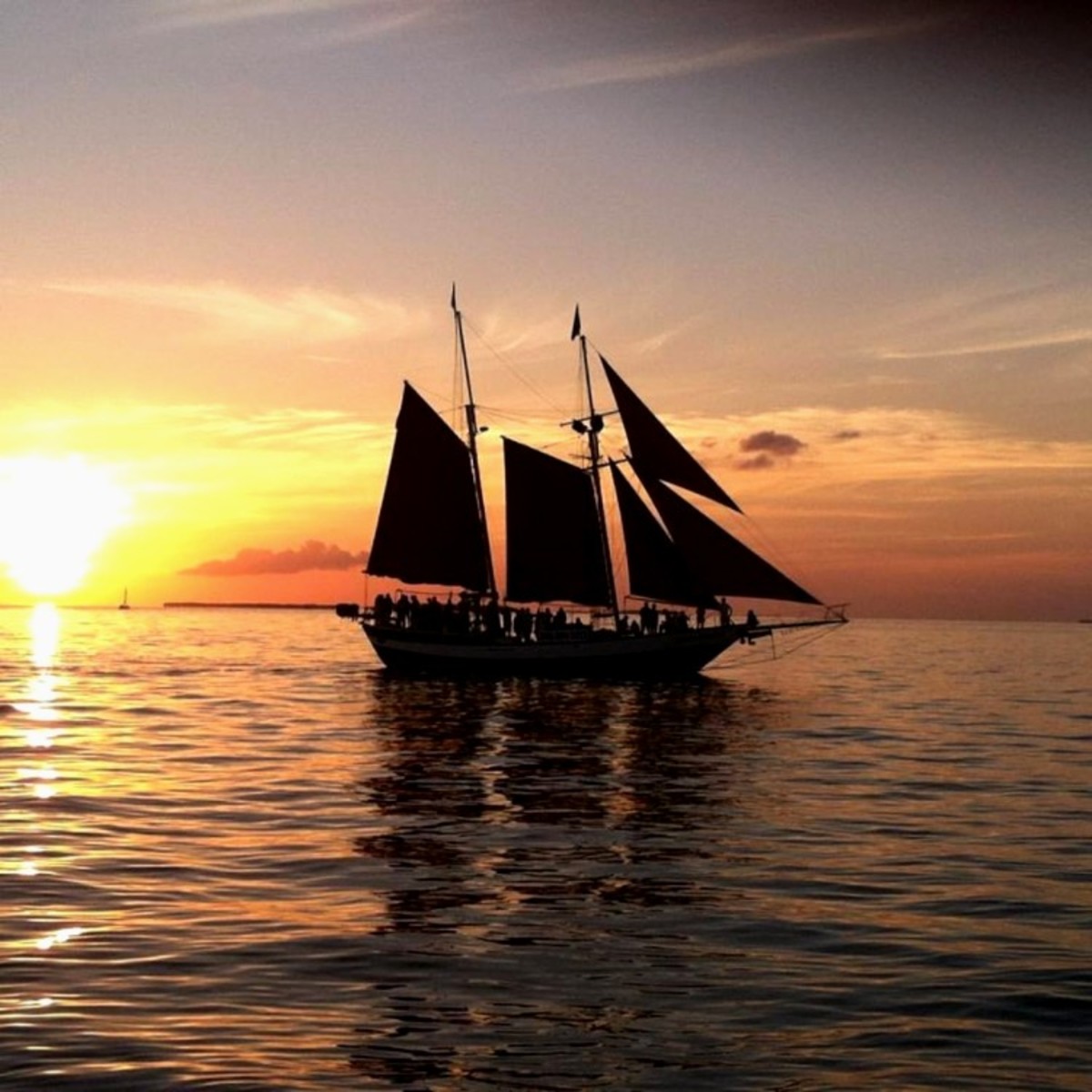 Sailing away at sunset or taking a stroll along the harbor is always a favorite way to end the day.
We know location matters to you. A stone's throw away from the hotel is everything: picturesque sunsets and seaport strolls, bar hopping, brunching, eclectic cafes and restaurants and a marina filled with yachts, schooners, catamarans and fishing charters ready to set sail in paradise.
Share your stories, memories and some of your favorite hip cool places to visit on the island with us. #lovethemarker
Posted on 08/24/2018