Simply the Best Key West Resort
09/04/2019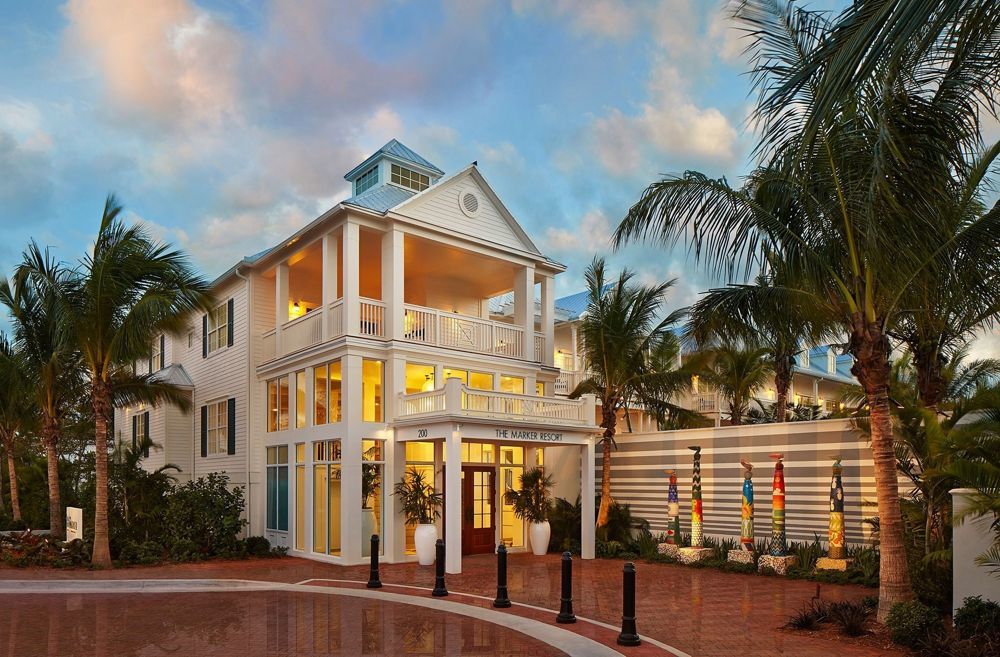 The Marker Resort Receives Top Awards
We've got some exciting news to share with you! The Marker Resort named one of the Top 10 best resort hotels in Florida by the readers of Travel & Leisure was also most recently awarded Best Resort in the US in KAYAK's 2019 Travel Awards. Both awards based on ratings from real travelers.
We are thrilled to share this exciting news with our readers and thank every person who took the time to write a review. We will continue to strive for excellence so you can enjoy the best travel experience while staying with us.
We listen and read our reviews. One thing we learned is while shopping for a place to stay location matters. Guests have commented time and time again on how perfect our location is to everything they want to do.
Our Key West resort is set within a vibrant, free-spirited paradise steps from the historic seaport. Experience picturesque sunsets and seaport strolls, bar hopping and brunching, eclectic cafes and restaurants, shopping in the colorful Lazy Way Lane and a marina filled with yachts, schooners, catamarans and fishing charters ready to set sail in paradise.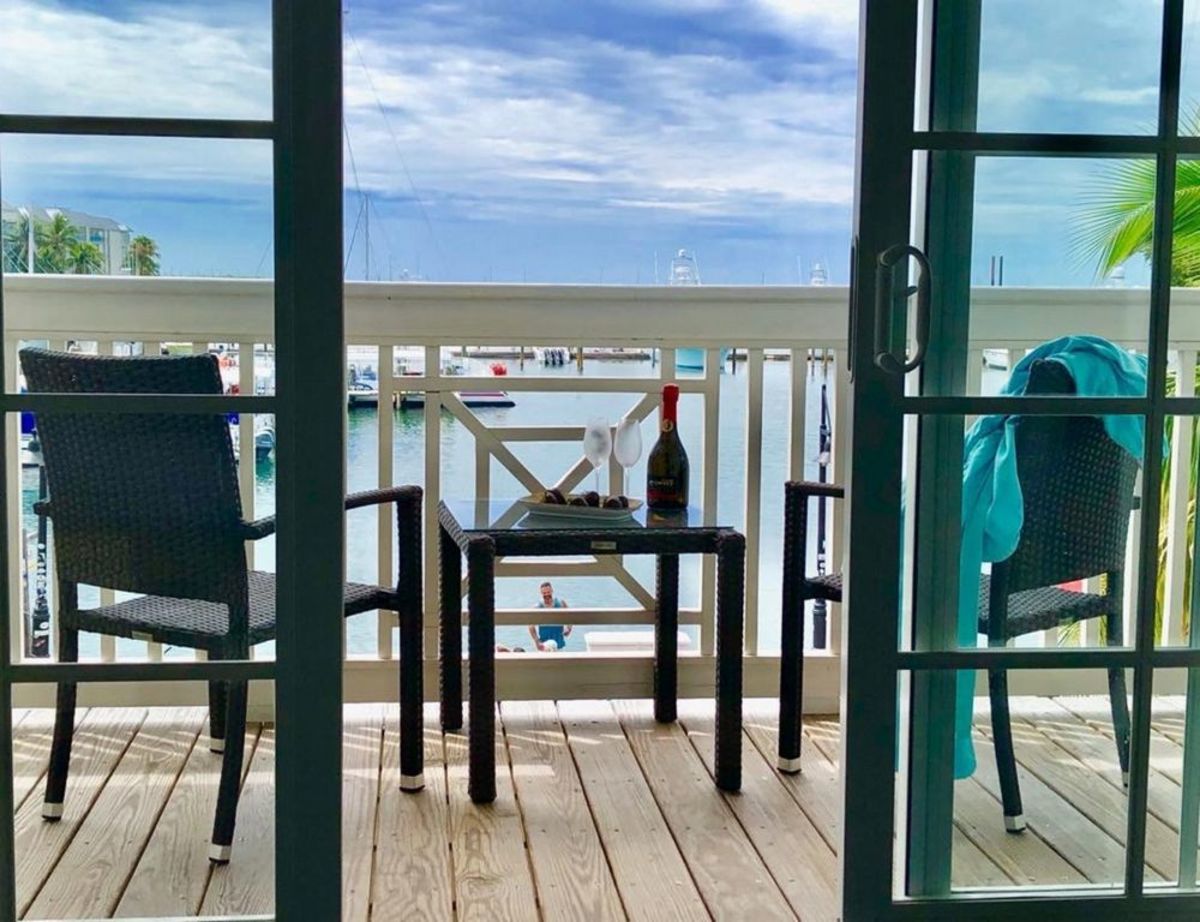 View from my room at The Marker Resort ~ @innsideflorida
Awards and Accolades to our staff!
We had a lovely time at The Marker! The staff was amazing. Great amenities and even better location. Thanks for making it an enjoyable trip! ~ Amy Lamberth Varnum, Facebook Review
We enjoyed breakfast at the property everyday! Very quiet and relaxing to eat poolside. Luna and Karolina were both great! It was enjoyable to hear their stories of how they ended up in Key West! ~ Kayak Traveler Review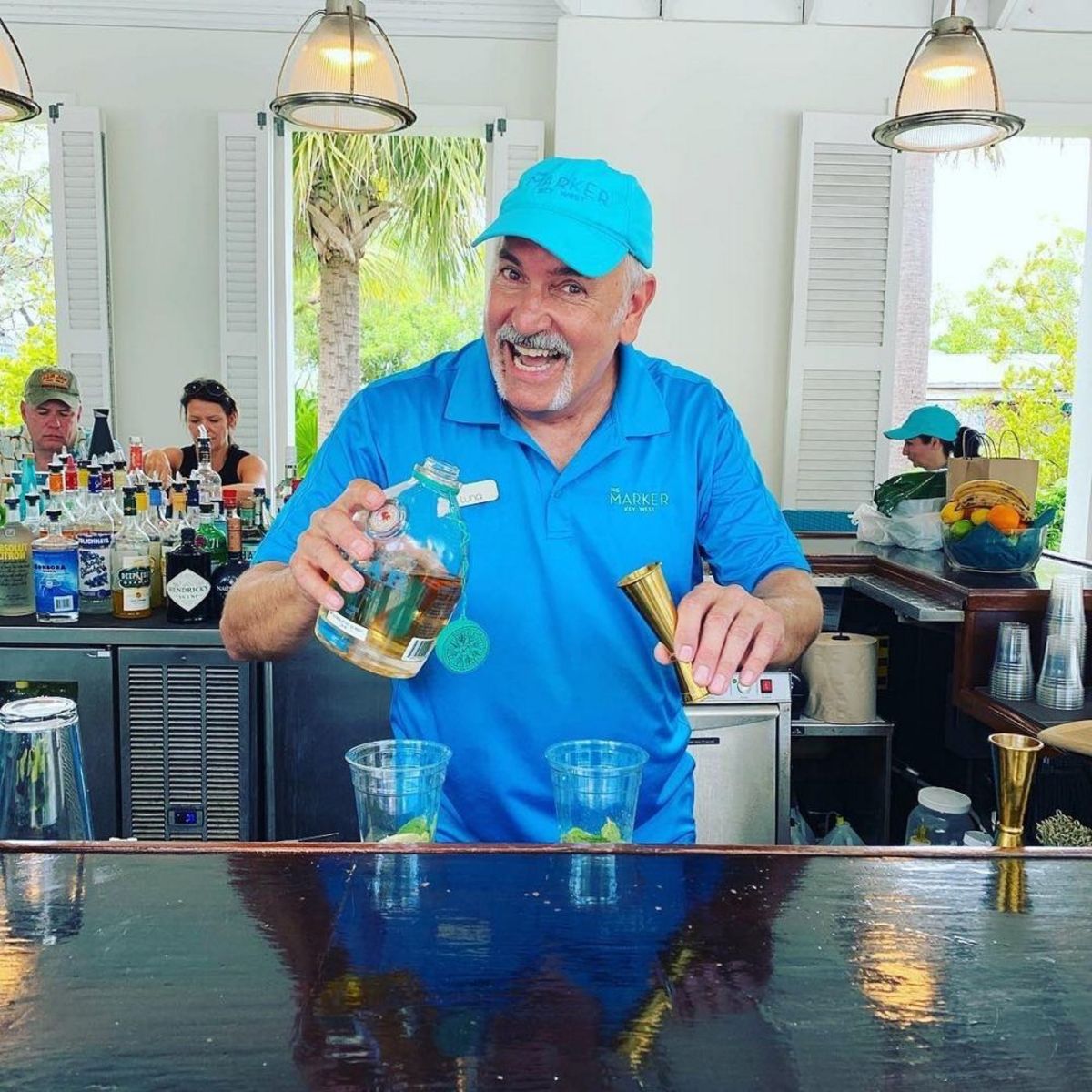 Photo credit @glass.half.full.ca
40th Birthday Trip
Came to the Keys for my 40th Birthday. We had a great trip and a wonderful stay at the Marker. Its location is perfect and right next to all of our planned adventures. Everyone was so friendly, we will be back to stay here. JB, Dinara, Claudel, Tim, Peter, Kadi and Tom were so helpful and made our stay even better. ~ CarrieLokey via TripAdvisor
Fabulous in Every Way
Spent a few nights at the Marker as part of a bucket list trip for our friend who has terminal cancer. It truly was fabulous in every way. JB Idinara and Claudel, from the staff, made our stay extra special even sending wine and fresh fruit to the room to welcome our friend. Beautiful pools, lovely rooms, amazing staff. Stay here you won't be sorry. Thanks again Marker staff for being part of Jeffrey's bucket list. Lori G. via TripAdvisor
Thank you, thank you, thank you!!! These awards mean so much because they are based on reviews from our guests. Thank you for staying with us, and thank you for sharing your travel experience with the world. #lovethemarker
Posted on 09/04/2019