Through the Lens
09/30/2019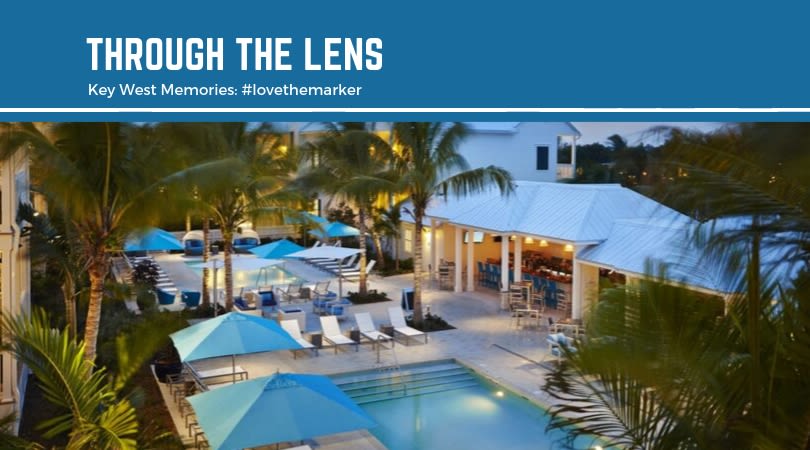 Key West Memories #lovethemarker
Let's explore the island with a little bit of help from our friends and fans. Today's blog is all about your Key West travel memories and memorable moments. Let's take a visual tour of paradise through your lens.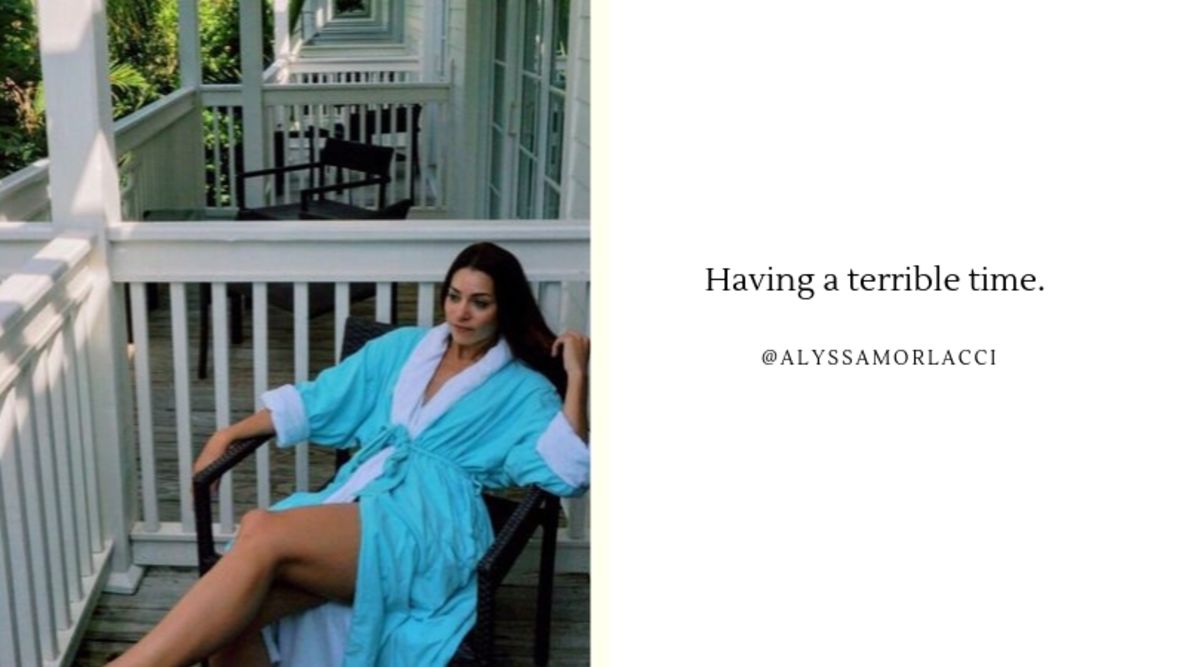 Welcome to island life and the laid back luxury at The Marker Resort!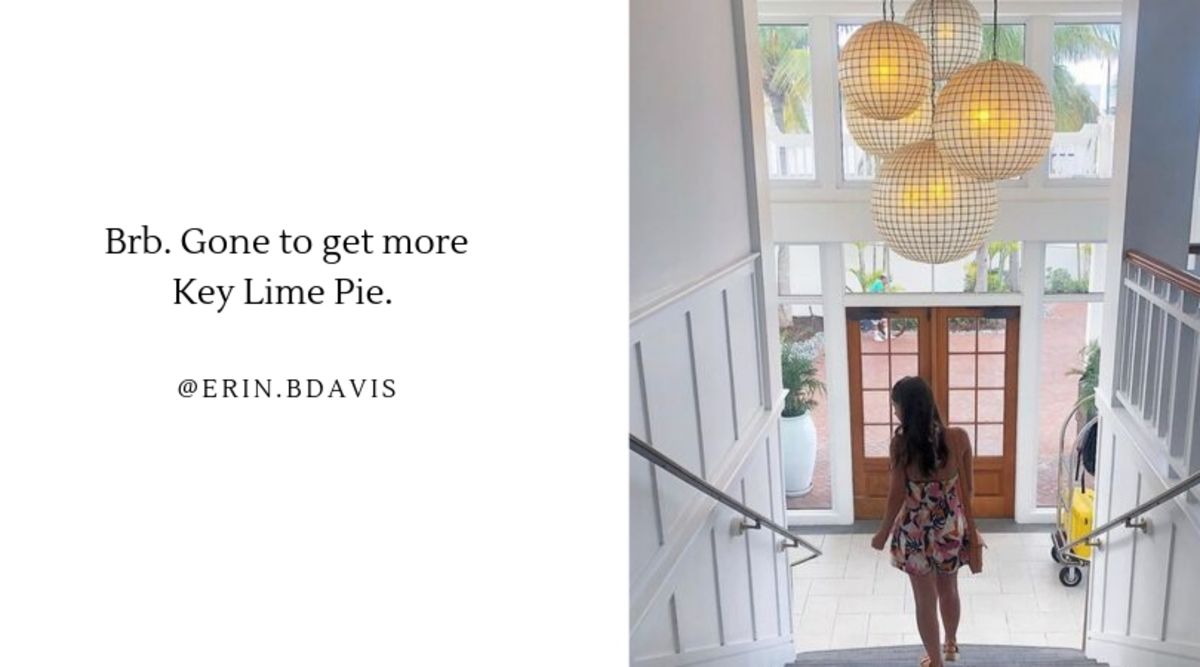 Key Lime Pie, yes, please!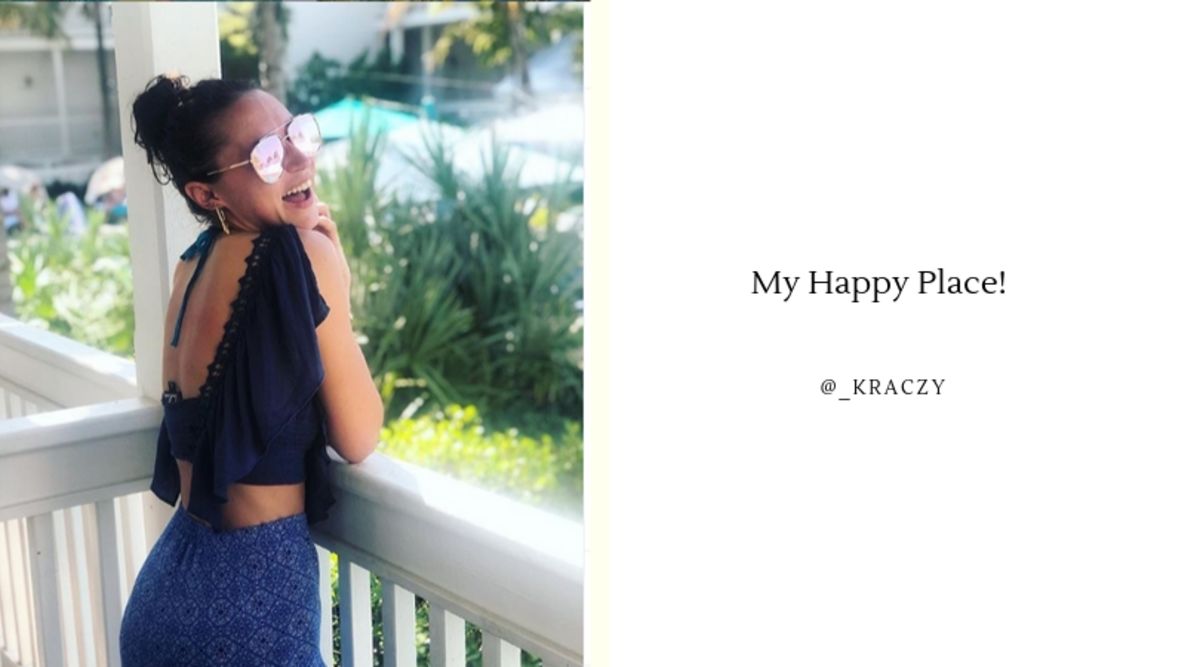 We are so happy to hear our happy place just happens to be yours too!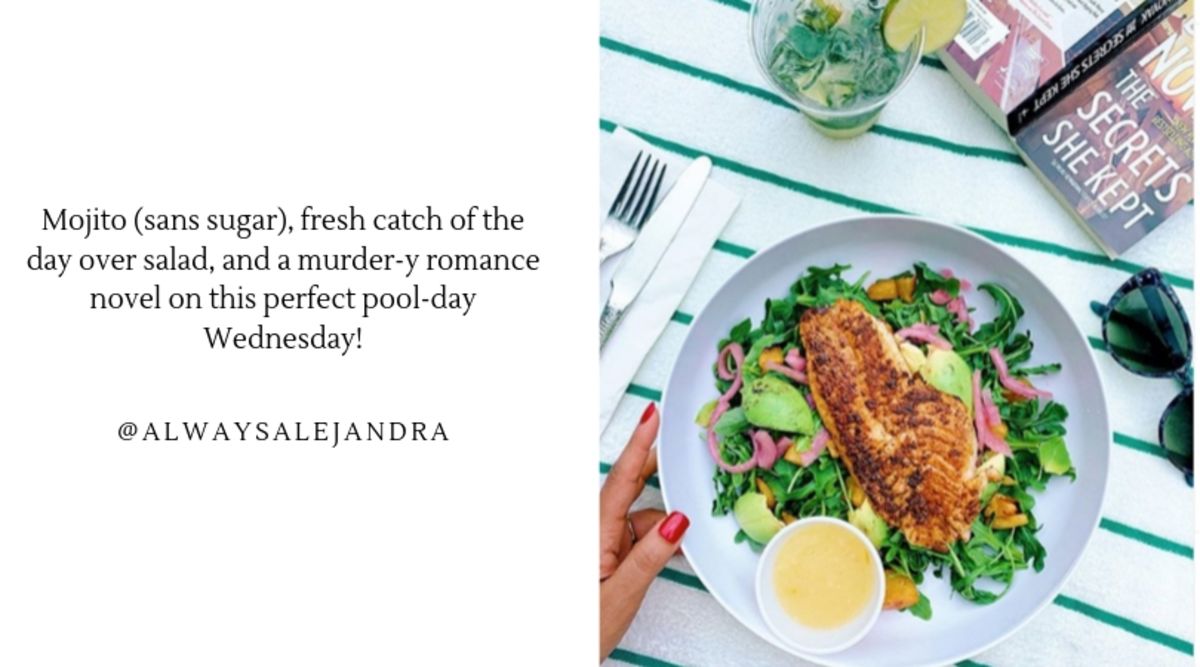 The great news here is you don't have to go far to enjoy good food, drinks, and a view during your perfect day in paradise. We'll make sure your place to chill is ready when you arrive.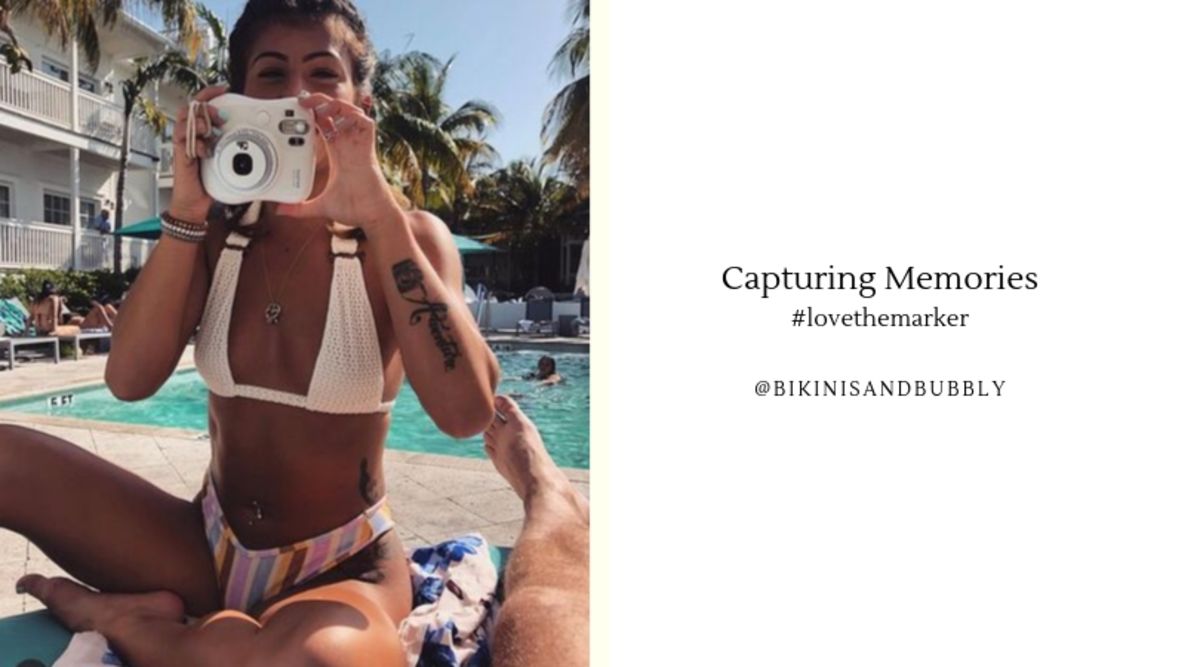 We can't wait to see your snapshots from paradise. Make sure to share them on social media and don't forget to tag us #lovethemarker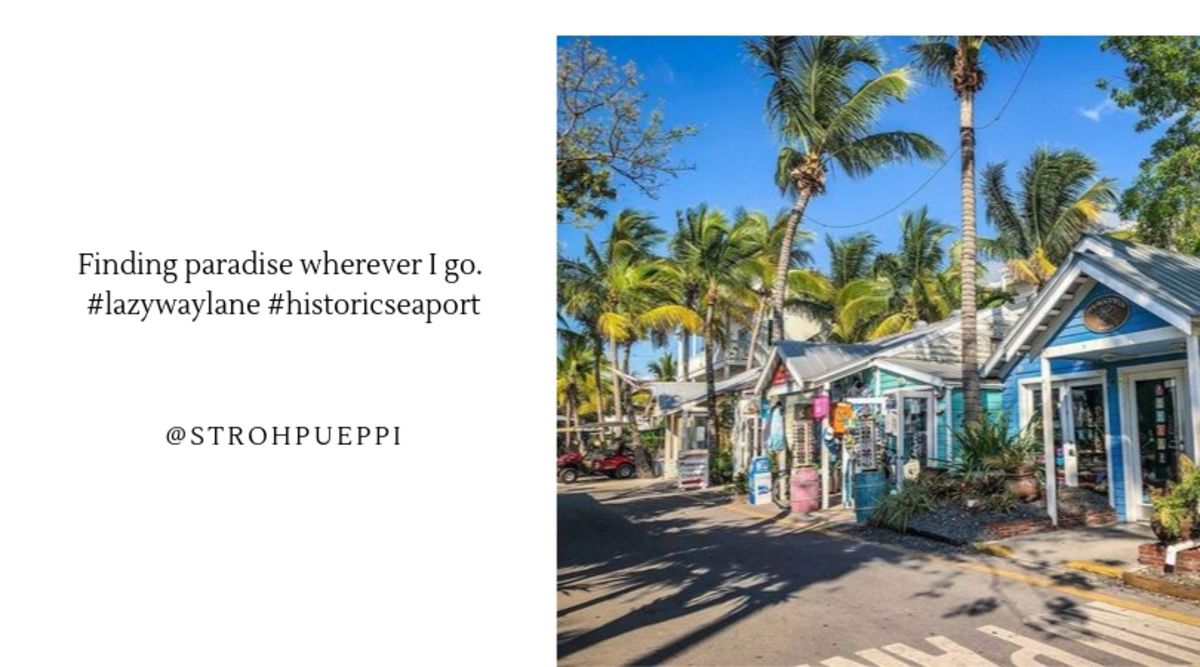 Lazy Way Lane is steps from our Key West Waterfront Resort. Unique shops and food shacks located on this cozy lane at the Historic Seaport.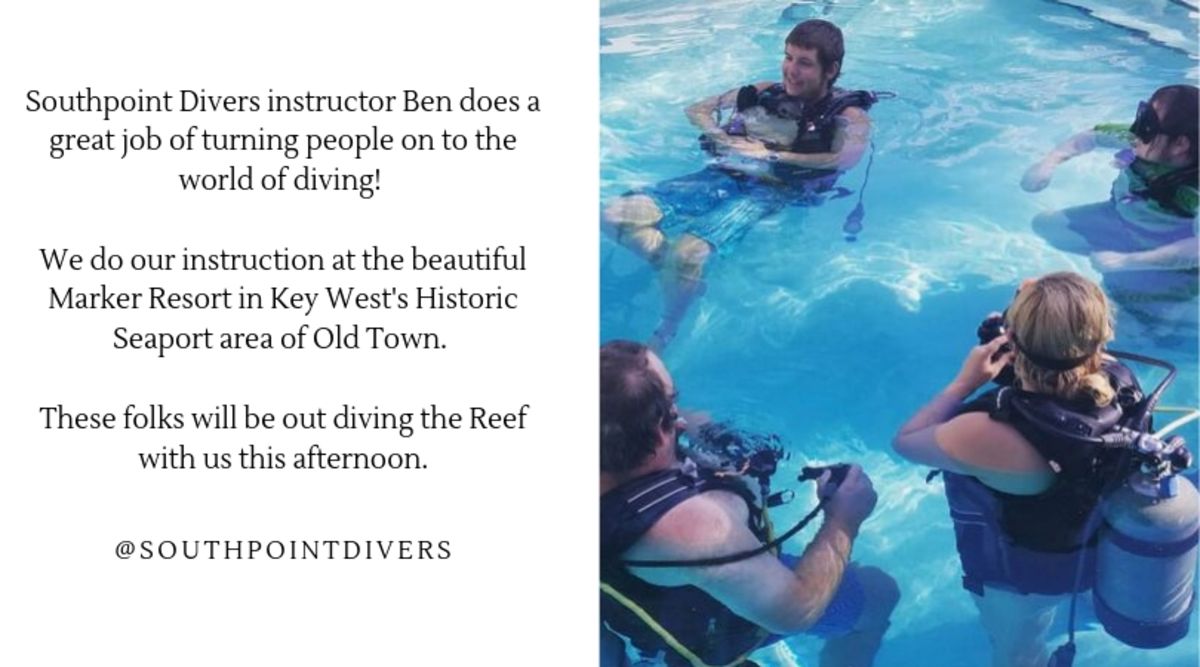 Discover Scuba! Meet the Southpoint Divers and Instructors, 11:15 am-Noon seven days a week! Join us for FREE 45 minute scuba class at The Marker Resort Pool. Check with the Concierge for more information when you arrive as space is limited.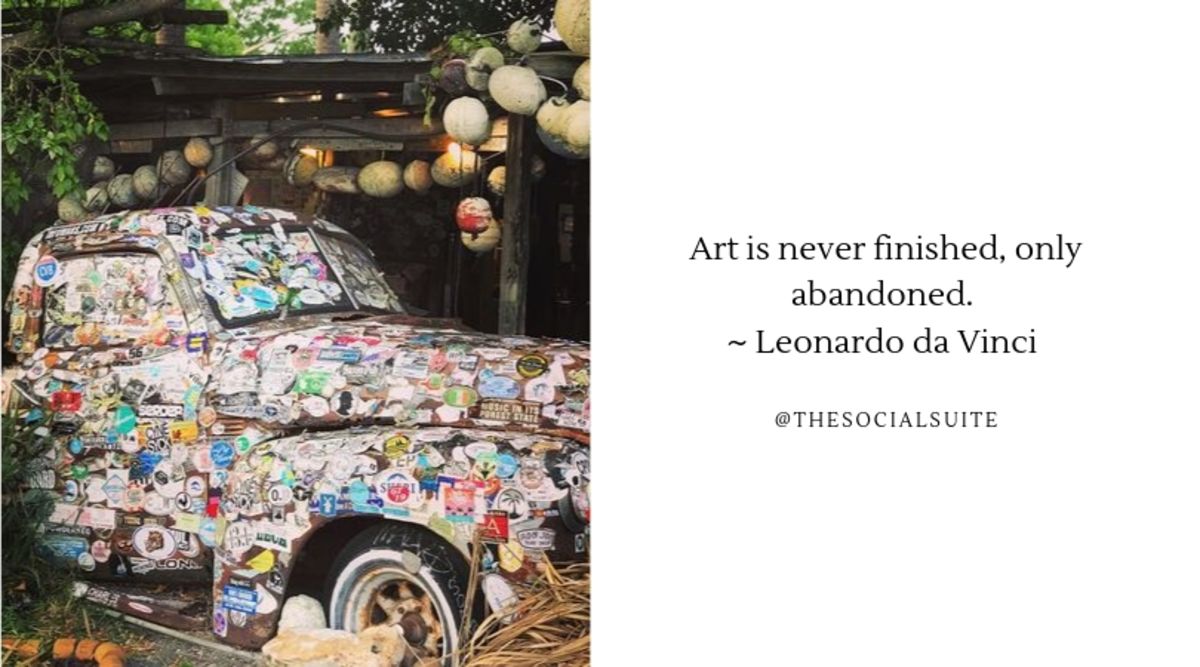 The art scene in Key West... it's everywhere!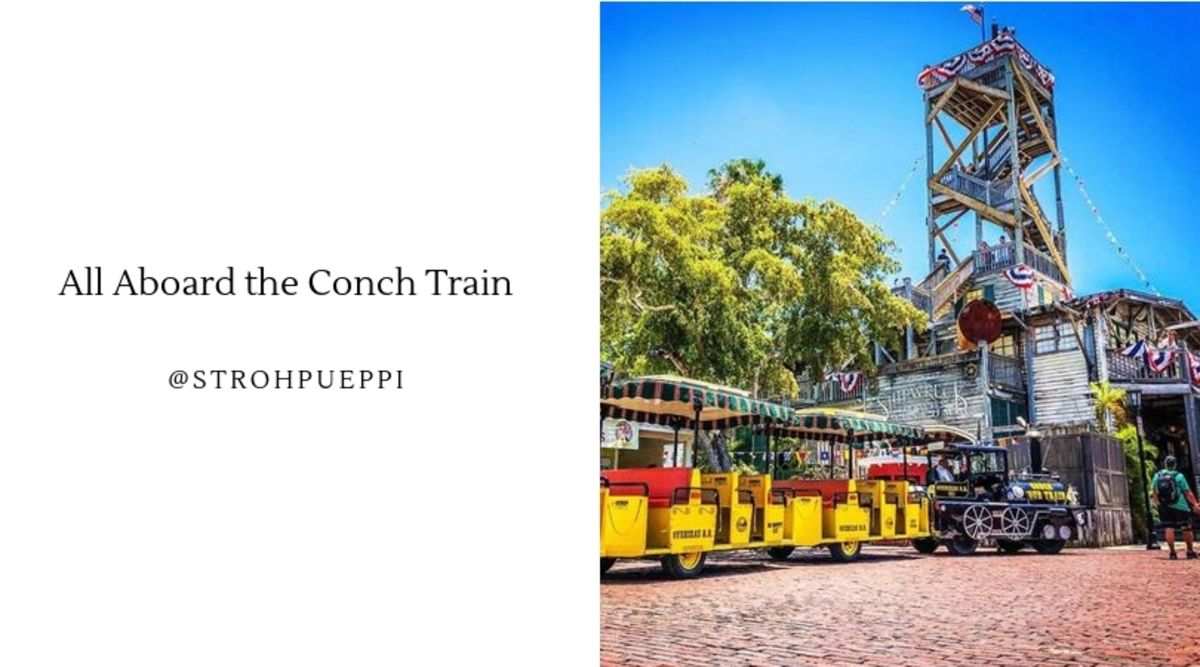 Tour Key West on The World Famous Conch Tour Train. See the best of Key West on this tour that's been entertaining visitors to the Island City since 1958.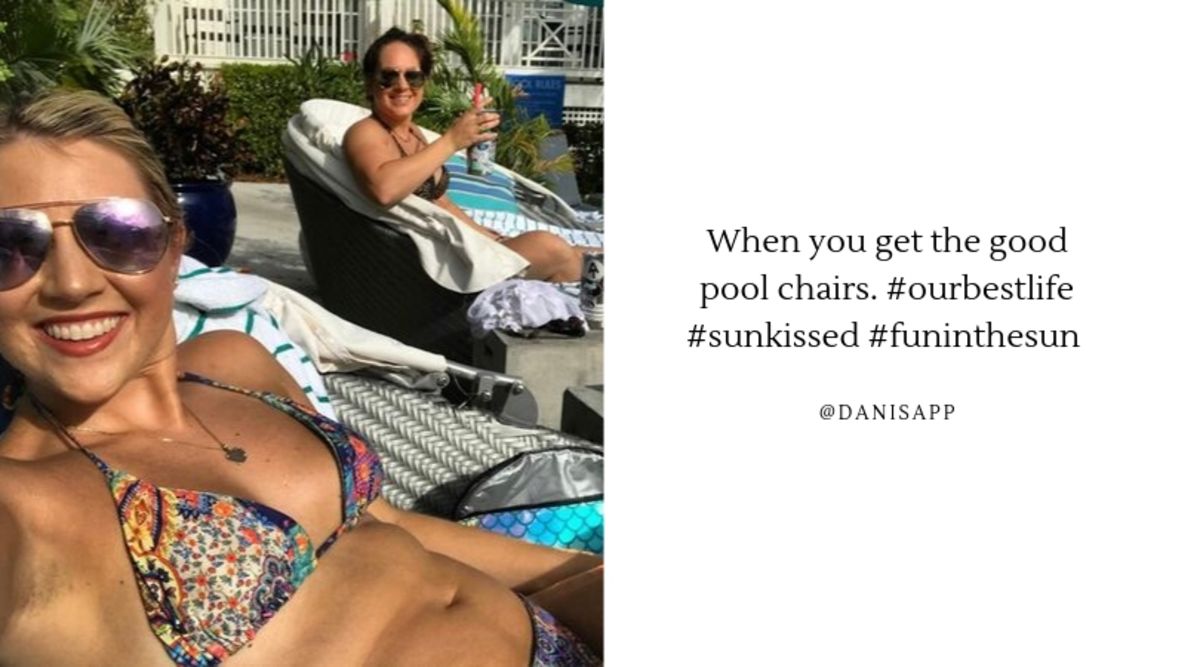 There's always a reason to celebrate!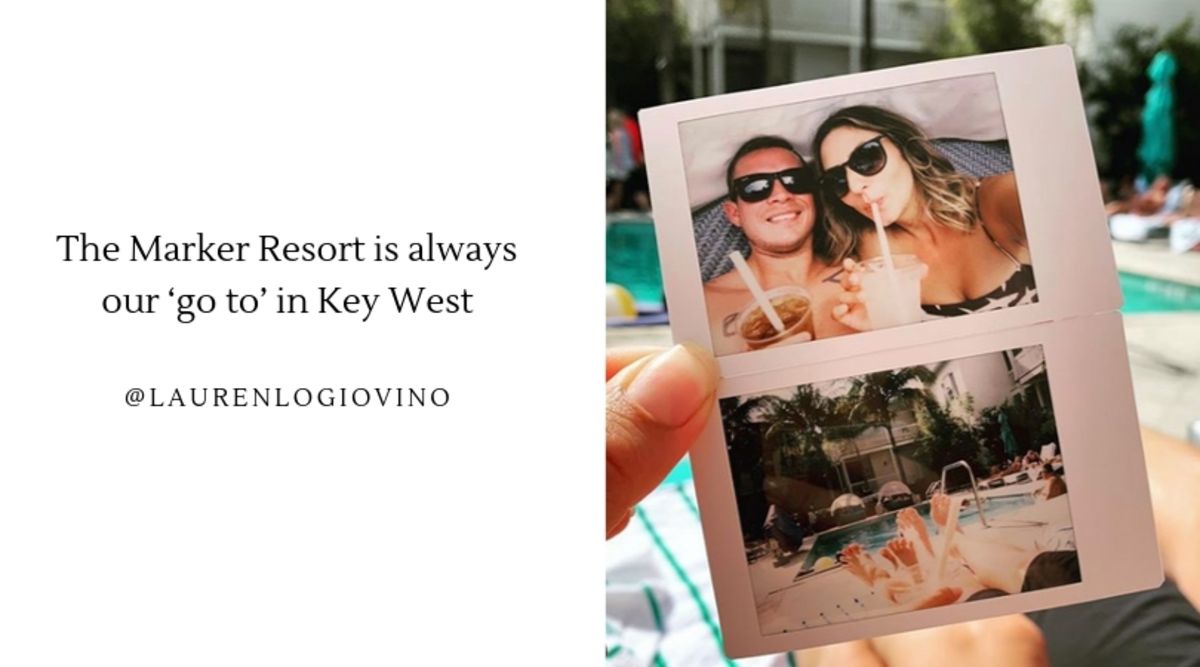 Your go-to and your home away from home! See you next time!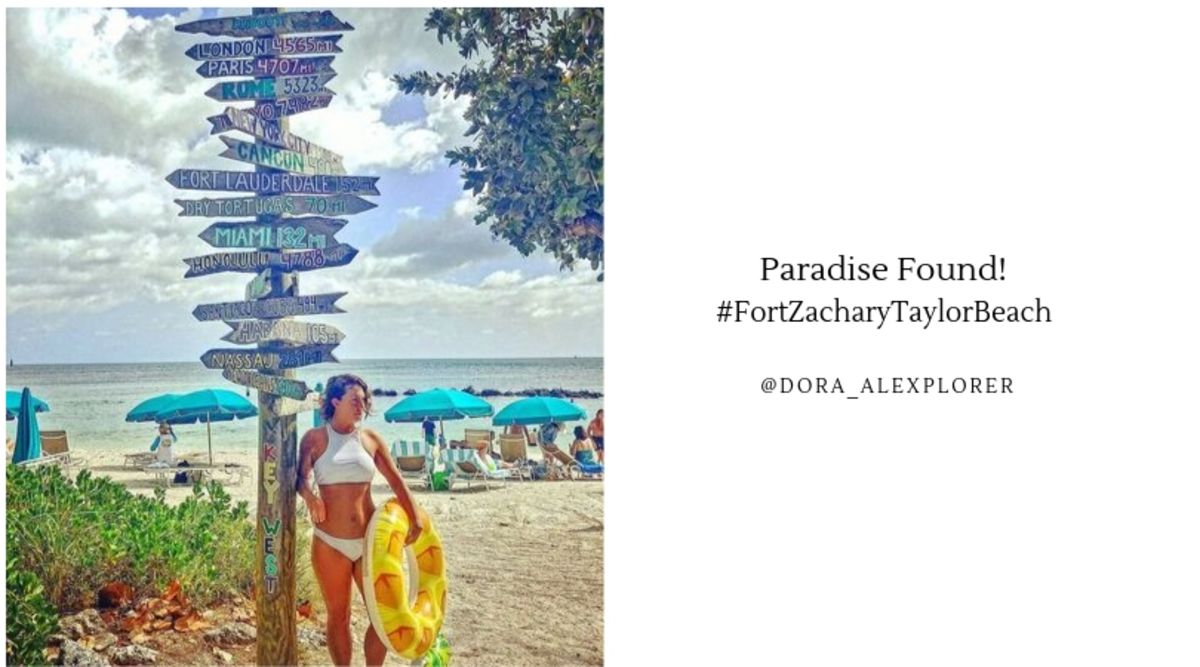 Fort Zach, that's what the locals call it, is one of the best beaches in Key West and yes, it's definitely paradise found!
This is the scene, about an hour before sunset, as visitors from all over the world head to Mallory Square for Sunset Celebration!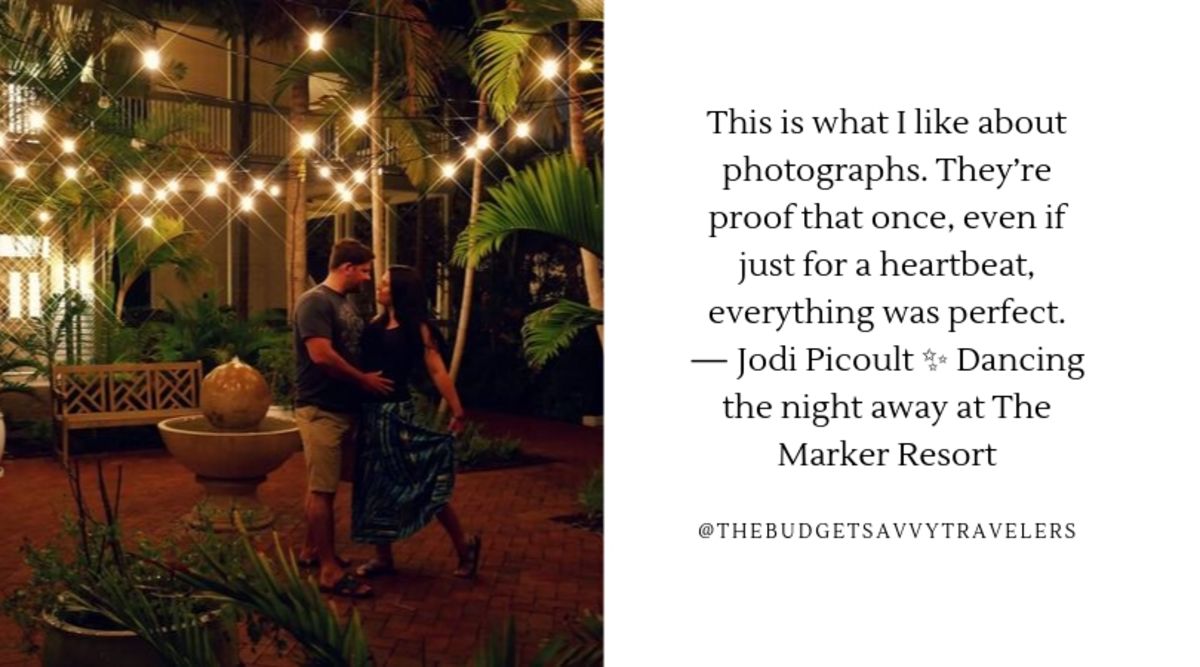 We celebrate love 365!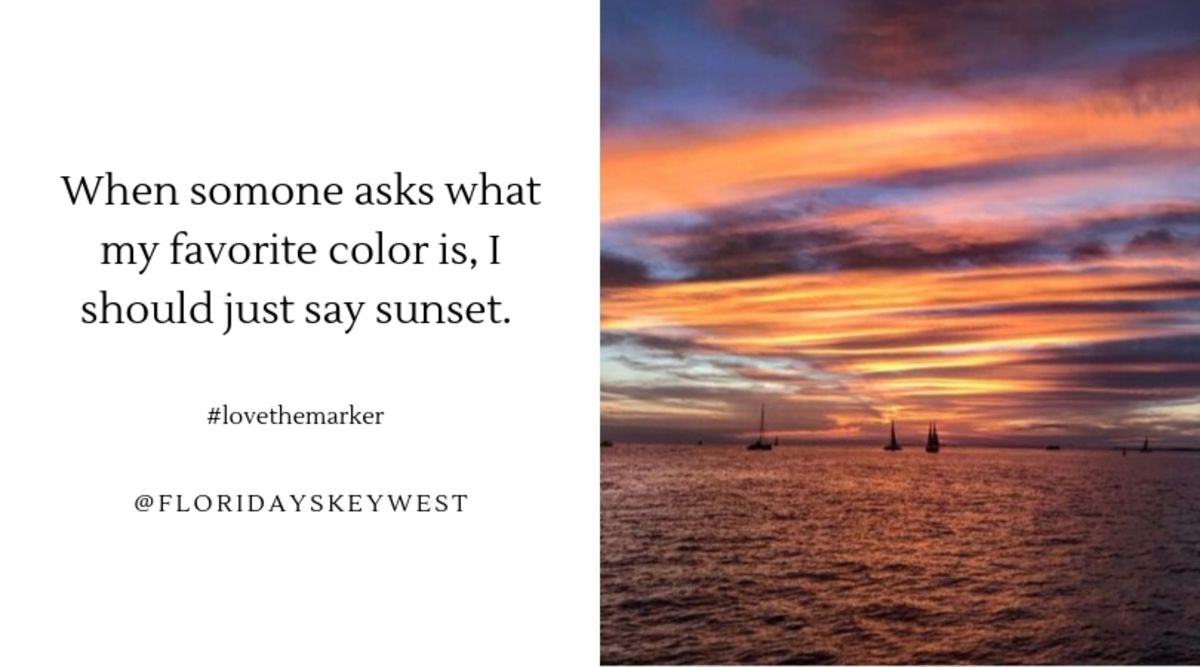 Experience the best of Key West from sunrise to sunset and everything in between with us at The Marker Resort! We love sharing your memories and photos from paradise and invite you to do the same.
"I do believe it's time for another adventure." — Unknown #lovethemarker
Posted on 09/30/2019