Through the Lens: #lovethemarker
12/27/2018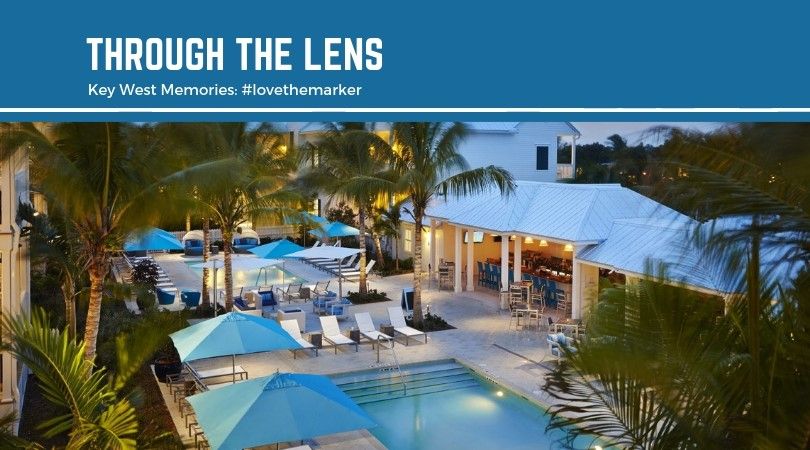 We thought it would be a great way to end the year with a tribute to some of our friends and fans who have stayed with us. Sharing your Instagram moments and memories at The Marker Waterfront Resort, Key West. #lovethemarker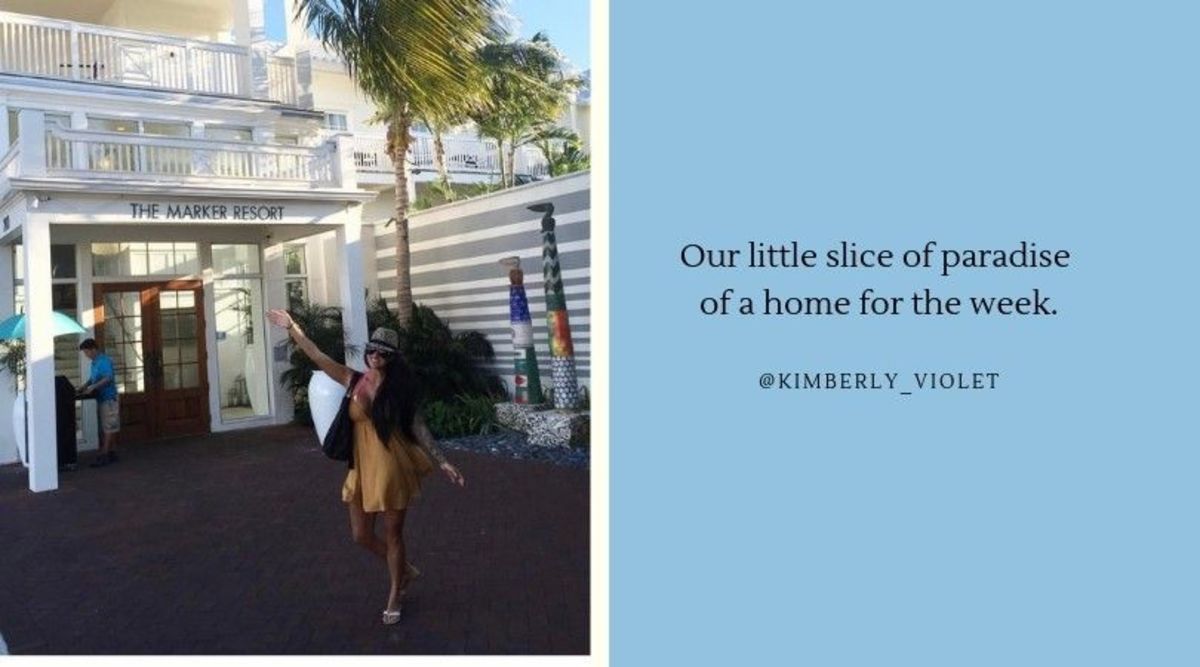 We look forward to welcoming you back and happy to be your home away from home when visiting Key West!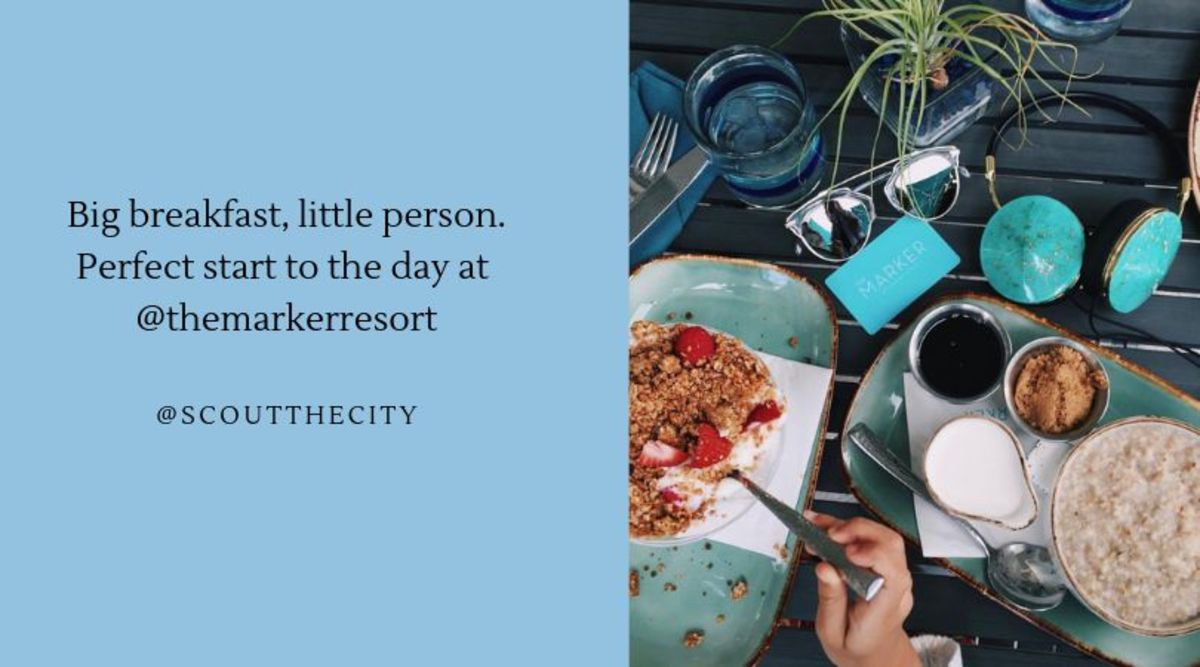 We agree, breakfast at The Marker is the perfect start to the day!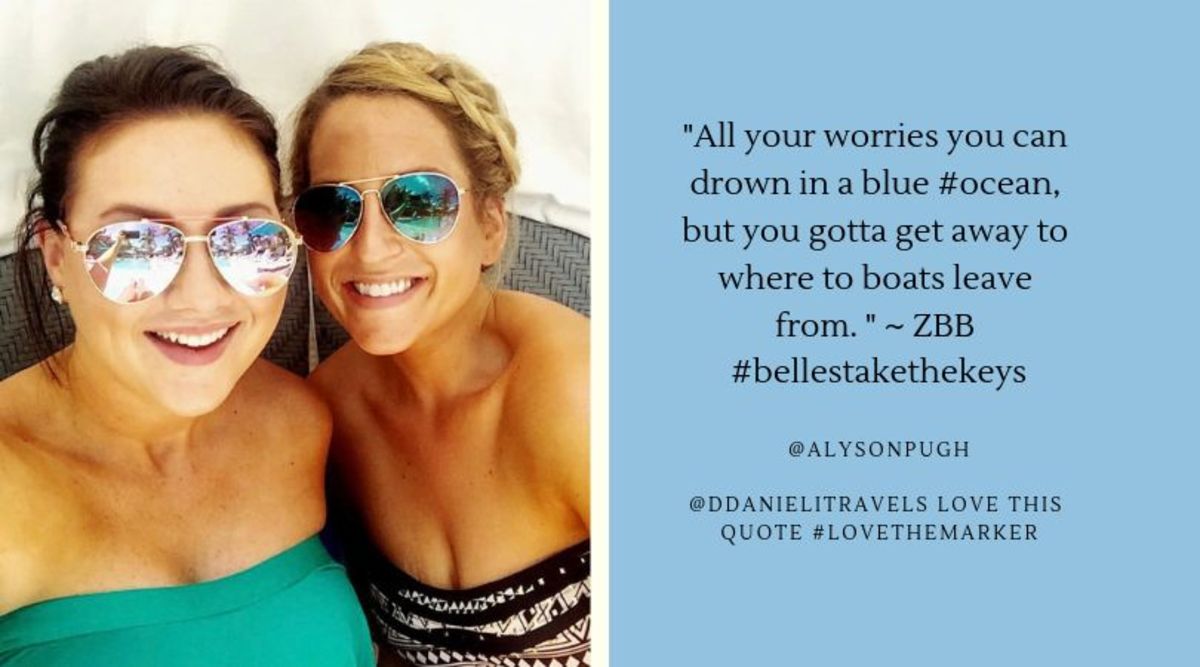 This is one of our favorite photos and great capture for our "Through the Lens" blog!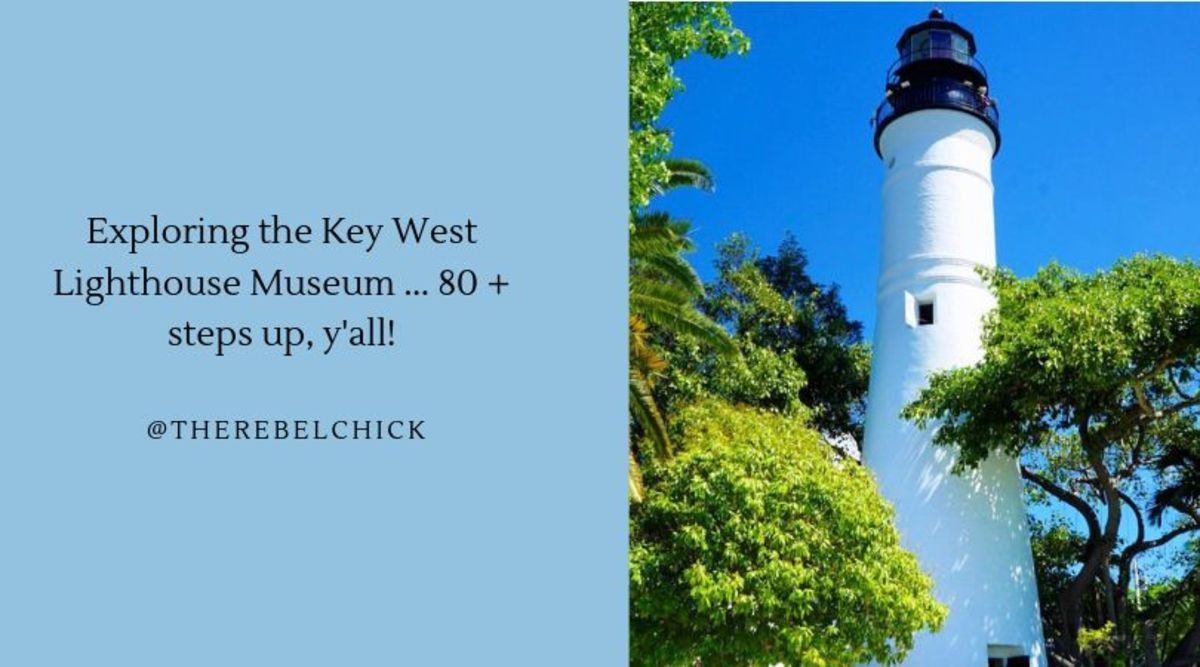 The Key West Lighthouse Museum is one of the top Key West attractions and one of the museums you'll want to visit during your stay. Good to know - it's located on Whitehead Street across from the Hemingway Home and Museum. Lots of history to explore on the island!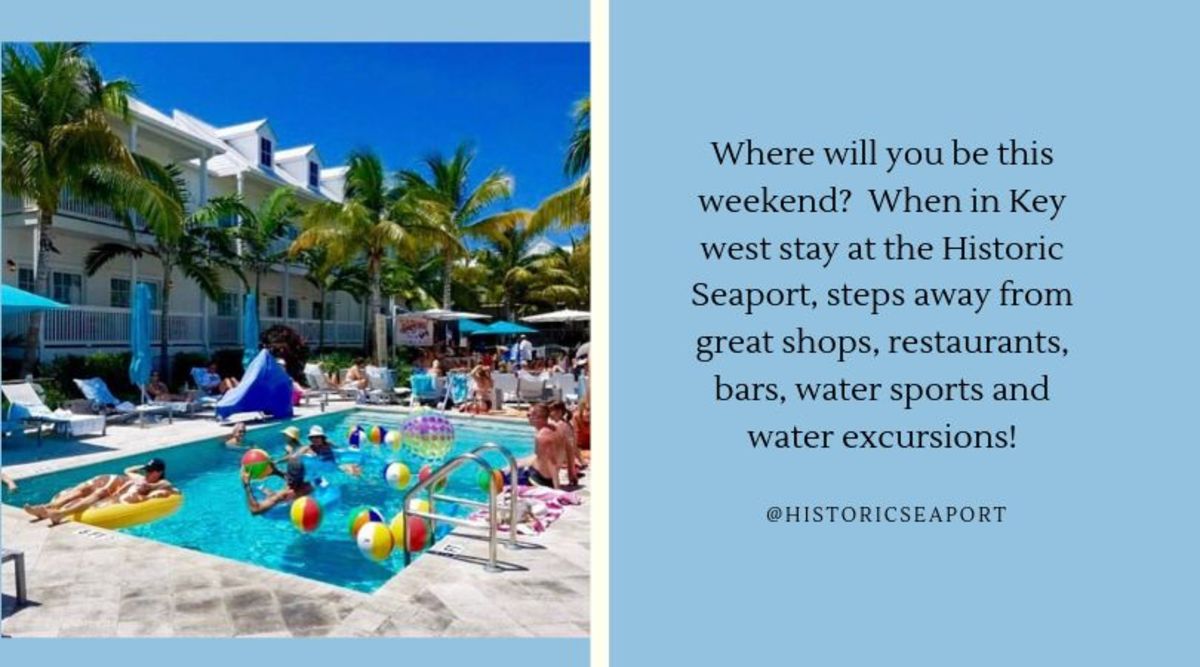 Location. Location. Location. Our Key West Waterfront resort is located steps away from all the action at the Historic Seaport! After a day of exploring paradise take a dip and relax by the pool. Learn all about the activities taking place during your stay – including Key West Special Events and Festivals or our popular Sunday Fundays. Follow/Like the The Marker Resort Facebook Page for updates and events or when you arrive just ask at check-in. So many reasons to #lovethemarker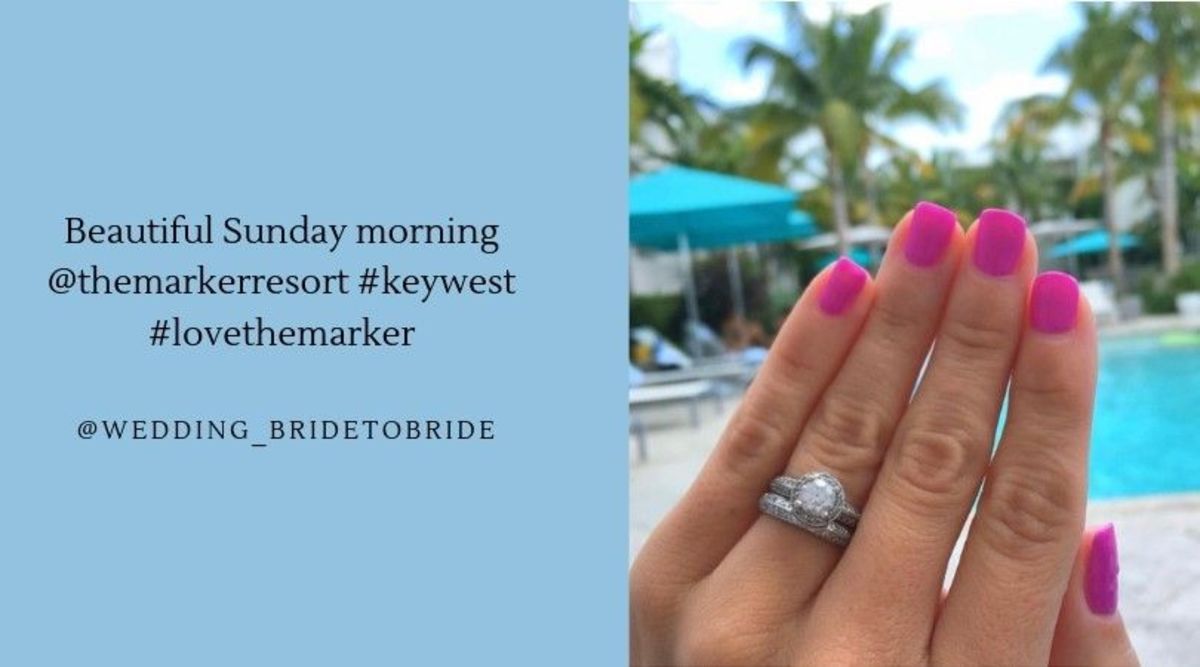 We celebrate love and romance 365 days a year!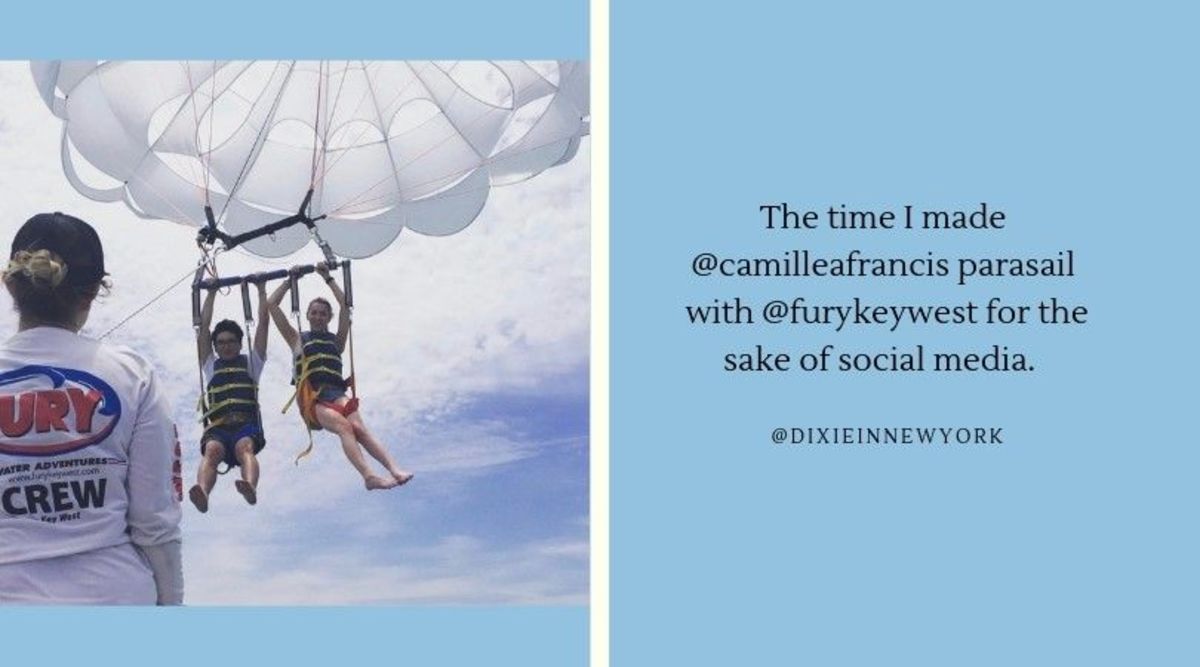 Let the adventure begin and enjoy the view from above! Our friends at Fury Key West really do offer some of the best views of the island.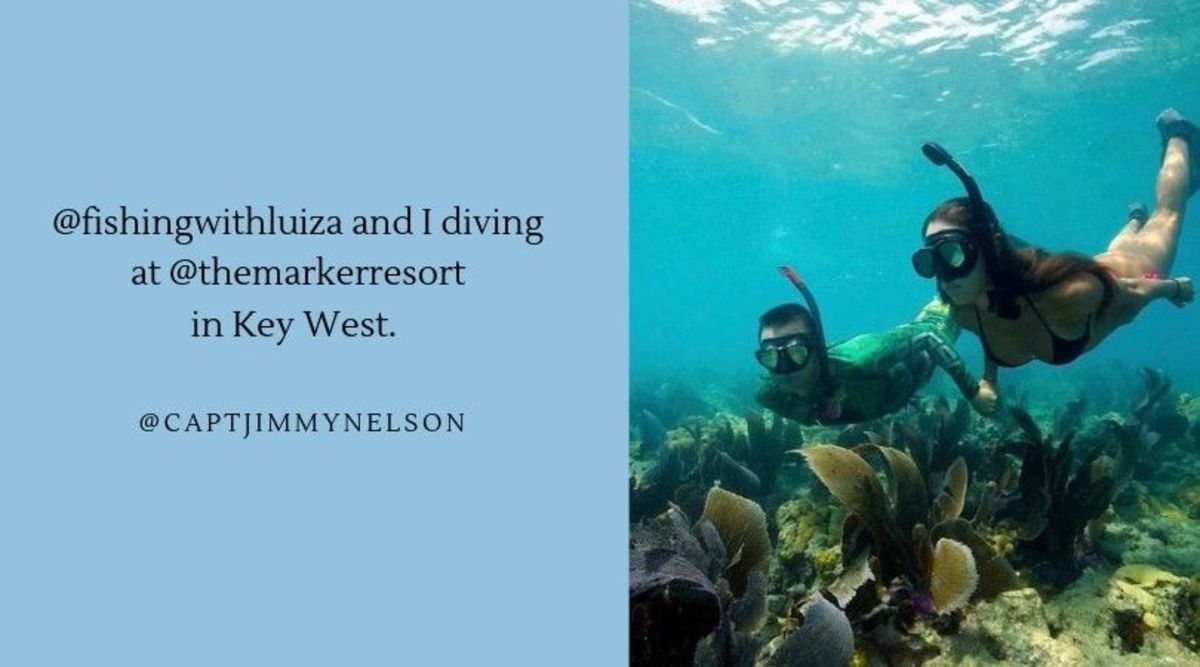 Explore our underwater playground and the best, snorkeling, fishing and diving in Key West!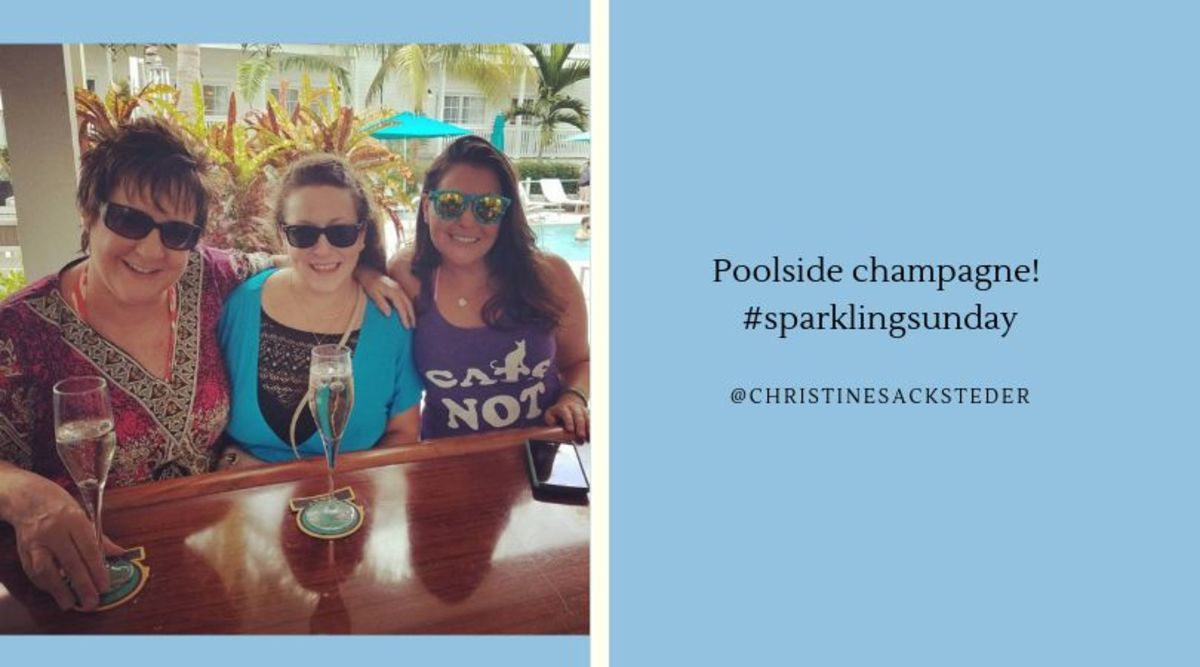 There's always a reason to celebrate! Cheers!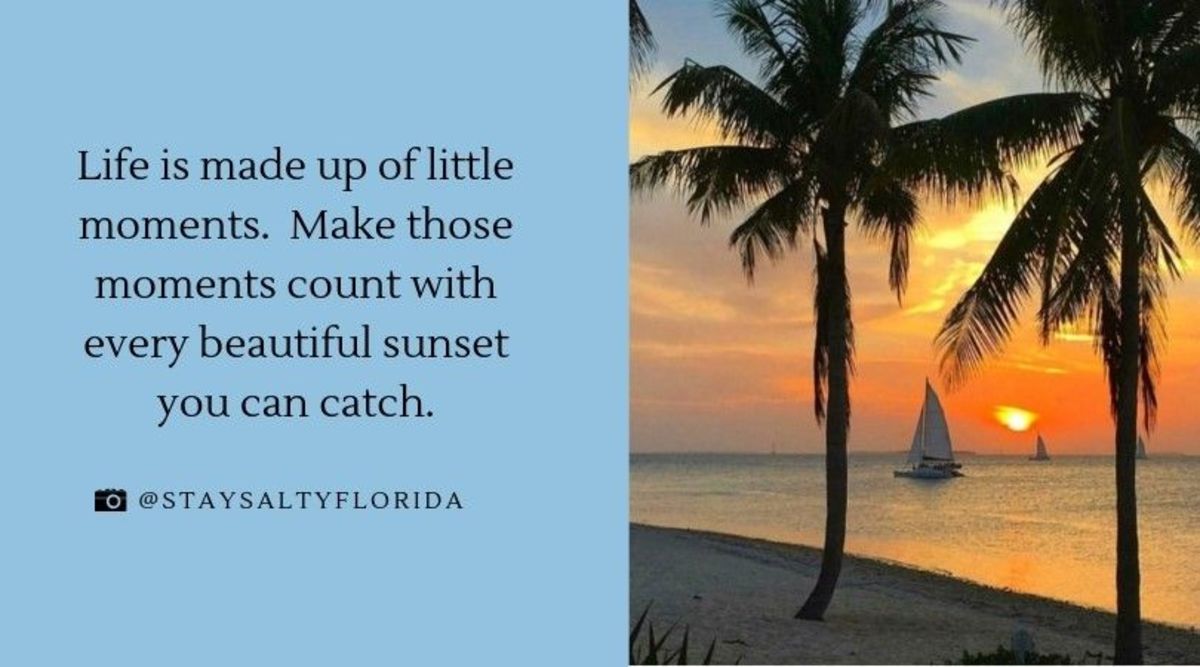 Experience the best of Key West from sunrise to sunset and everything in between with us at The Marker Resort! We love sharing your memories and photos from paradise and invite you to do the same in 2019 "I do believe it's time for another adventure." — Unknown #lovethemarker
Posted on 12/27/2018