Wedding Scenes Around Town: Sharing the Love in Key West
02/19/2019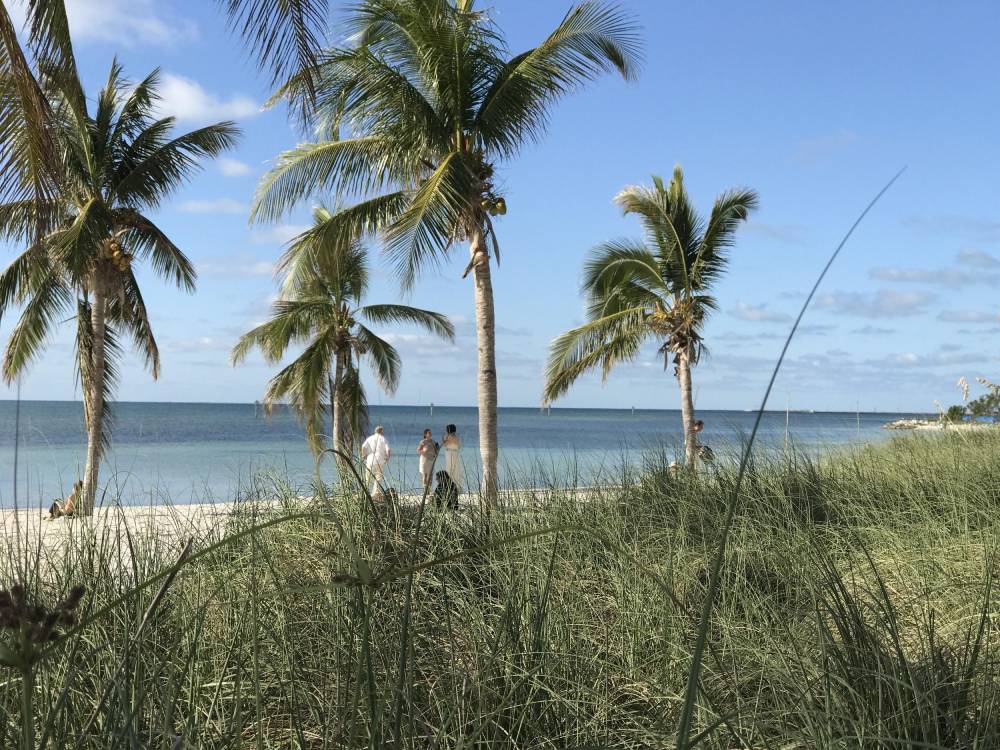 Love is in the air, and just about everywhere you go in Key West! Day or night you may be struck by a moment that melts your heart and stops you fast in your track to capture a photo of a bride and groom as they say I do and celebrate an island wedding in paradise.
Surrounded by swaying palm trees, ocean breezes and blue skies it's no surprise that visitors flock to Key West to say I do and experience a new love while enjoying destination but today it's really about romance, travel, and visions of love that capture our hearts.
Just the Two of Us
Setting the scene for a beach wedding in Key West.
While taking a stroll along Smathers beach one early morning this beautiful bride, groom and photographer and appear out of nowhere. Moments like these are beyond romantic as the setting and simplicity get you to stop and enjoy the view as the bride and groom say I do. Less is so much more as you can feel the love during this very intimate wedding ceremony on the beach.
A Walk in the Park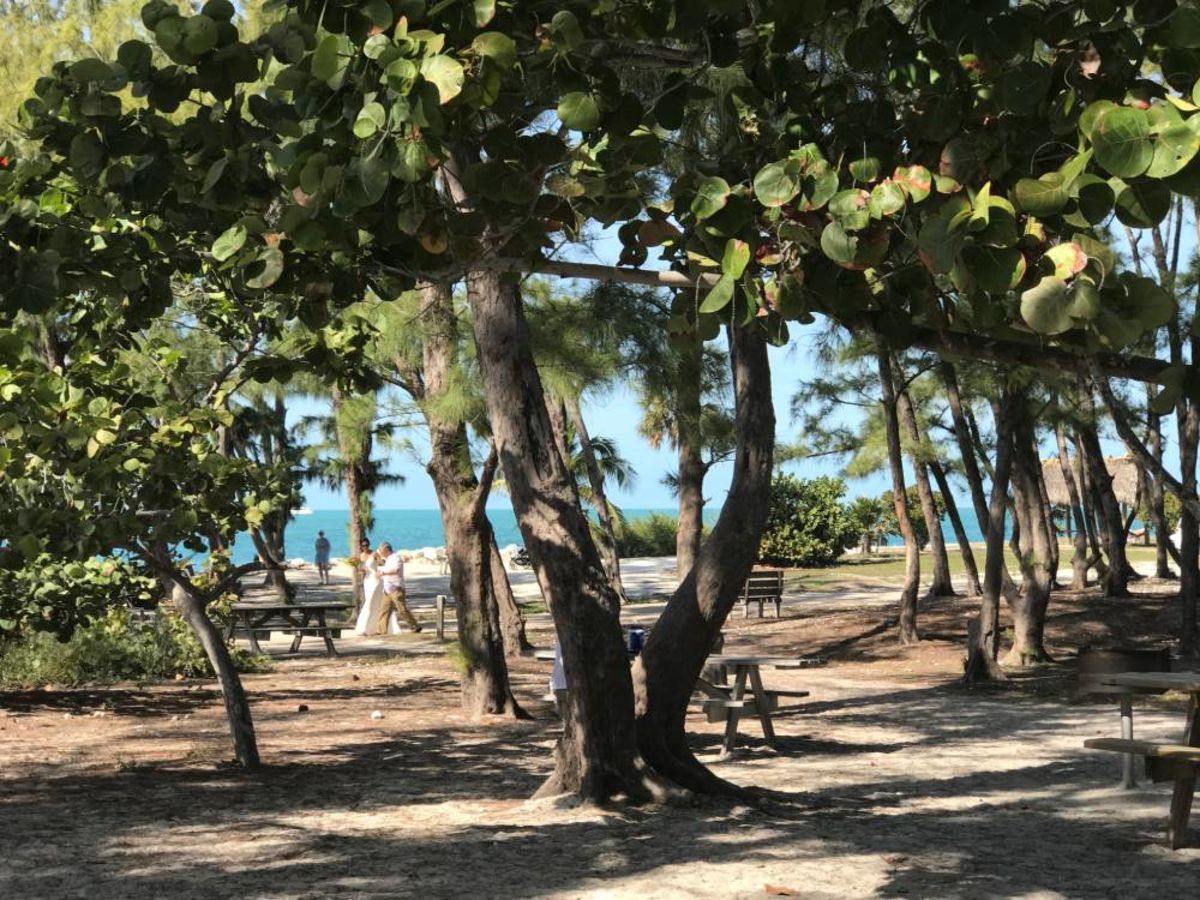 Of all the walks we've taken together, today will be my favorite.
Heading home after a day at the beach we were able to share another wedding experience in Key West just by being at the right place at the right time. Here's dad walking his daughter to meet her husband to be at a beautiful, intimate wedding set up at Fort Zachary Taylor Historic State Park a/k/a Fort Zach. What a lovely moment captured from far away as I did not want to take away from this special moment between dad and daughter.
Greetings from Key West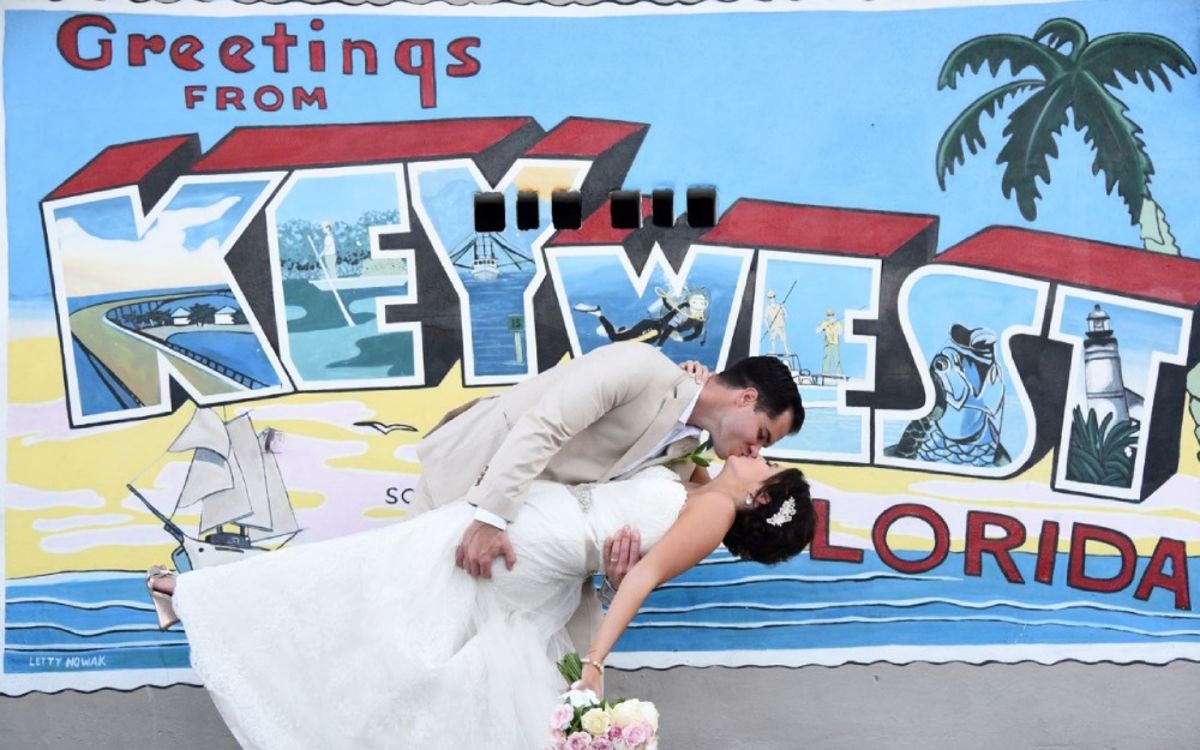 Photo credit: Senses at Play
If you've stayed with us before you know this full size Greeting Card is steps from our hotel at the historic seaport. Little did we know it would be another location that brides and grooms have fallen in love with while taking photos around town. We encourage our brides to be silly, have fun and capture the fun love of isalnd life and the spirit of Key West when you plan your photos. All of us in town love to see it!
Iconic Location Settings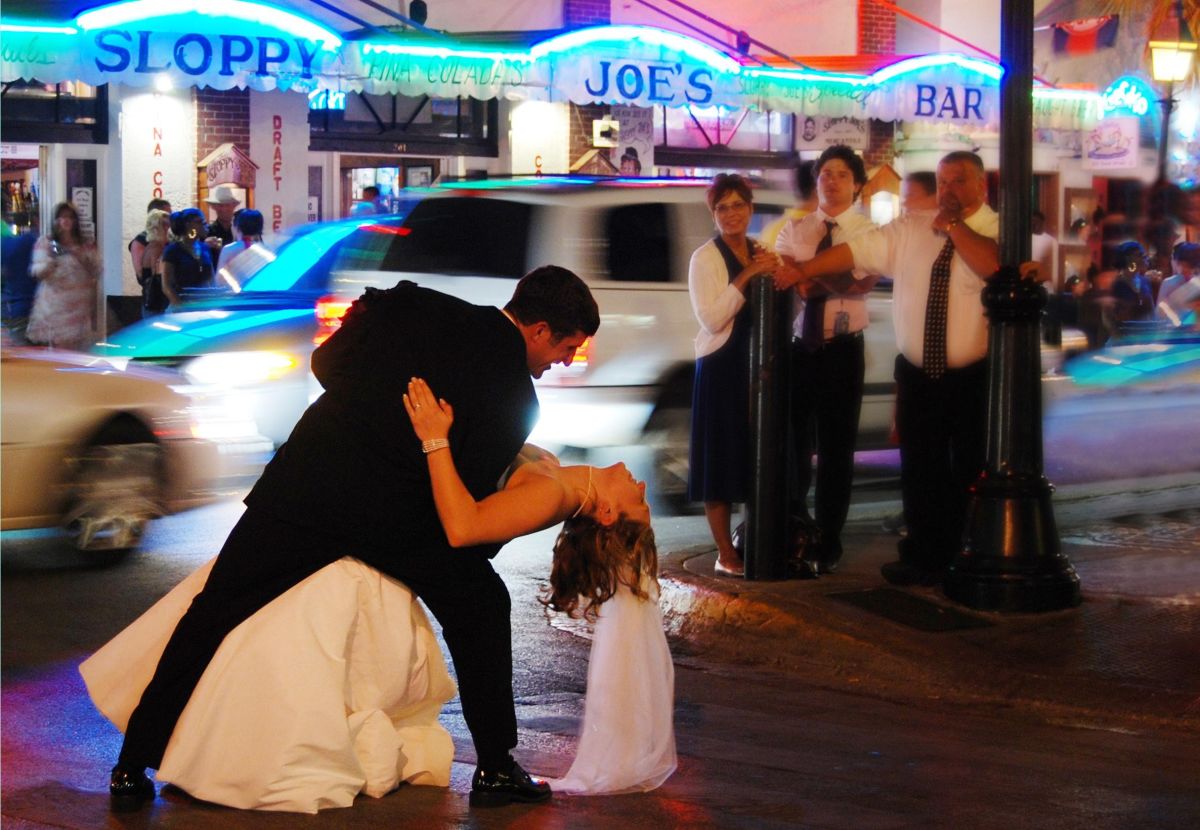 Photo Credit: Senses at Play
Enjoying the nightlife in Key West and a stroll on the world famous Duval Street, we pass the iconic Sloppy Joe's Bar and two love birds taking a dip, a smile and a kiss as they become part of the decor that decorates the island at night. Time stops as we all watch love takeover the busiest street and intersection in the Southernmost City. It's one of those special moments all of us who were able to see will cherish forever.
Finding Love at The Marker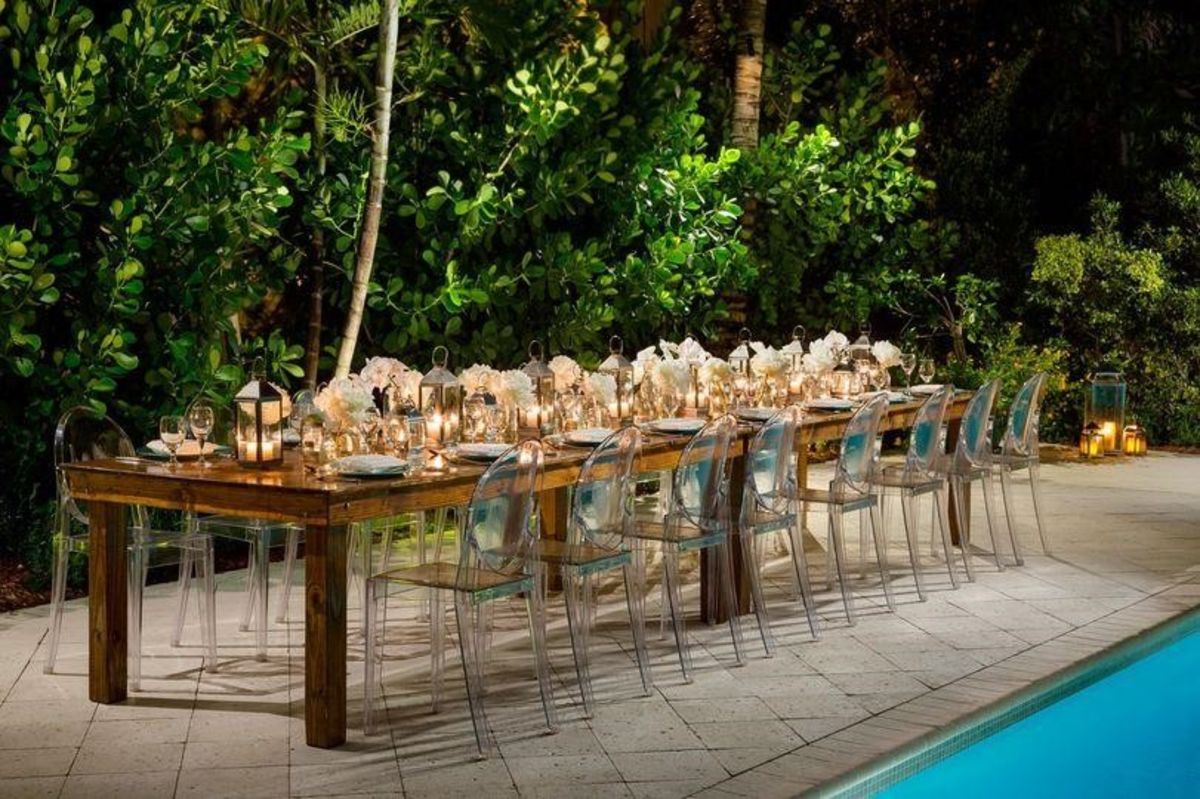 As we head back to our Key West Resort at the Historic Seaport, we see a group of friends and family getting ready to meet for dinner in an extraordinary setting. Little did we know it was going to be taking place at The Marker. One of the three pools - the serenity pool - was transformed into an intimate island dining experience and we think the perfect place to celebrate love and friendship.
Love is in the air and surrounds our island from sunrise to sunset so don't be surprised if you find yourself interrupted by wedding sights and sounds during your stay. If you've captured love in paradise, share it with us. #lovethemarker.
Posted on 02/19/2019